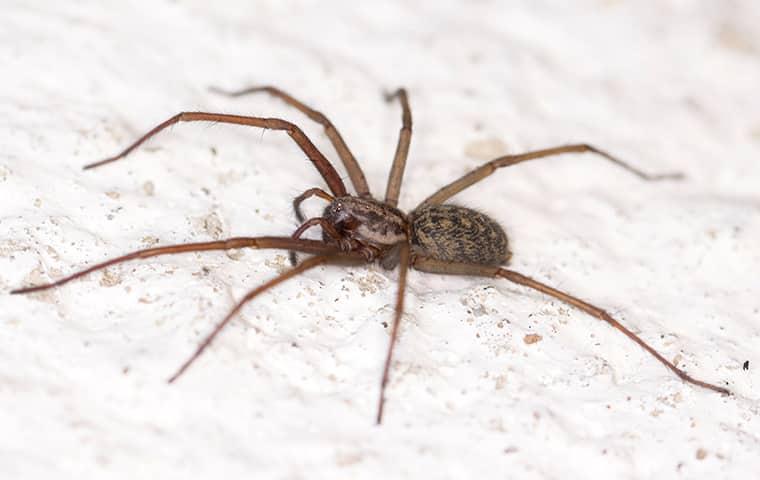 We get a vibrant color change, apple picking adventures, and fall fashion. Fall is a great time for businesses to boost sales and customer relations. There is one problem, however, if your company hasn't prepared for the season. Fall pests can turn people away from your doors if you don't take care to prevent and control pests. Here are the three ways New York businesses can avoid fall pests.
Common Fall Pests in New York
A few fall pests in New York include:
As you can see, fall is the ideal time for bugs and other pests. They are looking for a warm place for winter, and your business is the ideal spot.
How Fall Pests Get into Your Business
There is no single avenue pests utilize to gain access to your business. Between the open and shut doors, cracks and windows, garbage on decks, and constant daily traffic, pests, and rodents have plenty of opportunities to gain access to your building.
You need to get rid of pests so your clients and potential customers don't get a poor impression of your business. Despite how clean your company is, pests can give customers the impression that the area is dirty.
Ways to Avoid Fall Pests
As a business owner, you can take steps to prevent and control pests. You can also encourage your employees to do the same. Here are a few solutions you can utilize to get rid of pests in your New York business once and for all.
Do not leave food around. Ask employees to throw food and drinks in the garbage, avoid eating at their desks, and not to leave food on their desks or on countertops. At the end of every night, all garbage bags should be removed from the building.

Seal cracks, crevices, windows, and doors to prevent pests from gaining access to the building.

Do not bring in used office furniture.

Clean outside trash receptacles and keep them sealed.

Clean and vacuum daily

Inspect the roof, eaves, and gutters for openings or signs of an intrusion.

Keep trees and shrubs trimmed outside and cut them back away from the building. You should also make sure that no clippings or yard waste are near the perimeter of the building.

Call the professionals at Parkway Pest Services
Commercial Pest Solutions
Parkway Pest Services has commercial solutions that prevent, deter, and control fall pests. Management techniques include inspections, monitoring, education, baiting, and treatment. Parkway Pest Services has environmentally friendly solutions that won't cause health concerns for employees and customers. The pest control methods are all safe around people and the technology your company uses, as there is no indoor pollution.

The professionals also make management easy by providing your company with log books, insecticide logs, and monthly monitoring reports.