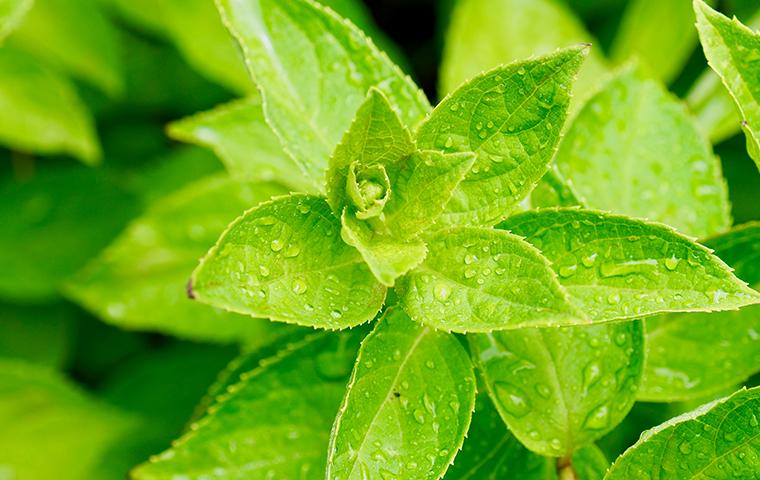 People often wonder about product safety and service standards, especially with so much emphasis on the environment today. So, how do we know what products and services are safe for us and the environment? Where can we look for safe, innovative, efficient pest management? If you are looking for energy efficiency and safe environmental design, you can look to the Leadership in Energy and Environmental Design, otherwise known as LEED.
Within LEED is a Green Building Rating system to help homeowners and businesses with green design certifications. This makes putting together a comprehensive plan so much easier. This would encompass processes concerning saving water and energy, selection of materials, environmental quality, and sustainable site developments. Projects can use less water and energy, reduce greenhouse gas emissions, and save money. Save the environment and save money, what a great package deal!
LEED gives businesses a fresh new look on the way buildings are developed using environmentally certified programs. LEED is a third-party verification system that leaders around the world can trust. Project management looking for certification can earn points in areas regarding sustainability. The number of points gives project ratings of certified, silver, gold, and platinum.
So, how does this relate to pest management? The answer is two-fold: sustainable site development and indoor environmental quality. If you are looking to build, and want to earn points for LEED certification, you can use the integrated pest management service of Parkway Pest Services. We use the most up to date, environmentally friendly, and effective techniques. We take care to not harm the environment while keeping people safe from pests that invade their spaces every day, whether they are nuisance pests or damaging ones. You can rest assured our certified technicians will solve your pest problems safely and efficiently.
Parkway's Green Pest Solutions is the answer to effectively managing pests while remaining sensitive to people and the earth. Most importantly, our experts will always consider the best possible solution using the least invasive products like our green shield certified products. Our Green Pest Solutions are safe, effective, and environmentally friendly ways to control pests on your property.
Our integrated pest management practices ensures; minimal pesticides, using baiting and monitoring, longer lasting baits that are only toxic if ingested by pests, no vapors that create health concerns, and the use of safe, high tech equipment. If you would like to add Parkway Pest Services to your project, give us a call for more information. You can up your rating on the LEED scale by using our Integrated Pest Management (IPM) approaches for all of your pest control needs in several New York areas.