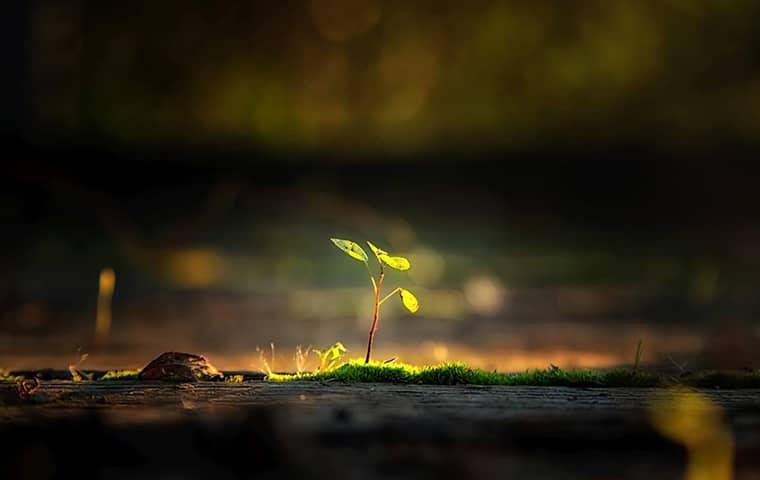 Traditional pest control services may be effective at eliminating pests like insects, but they often involve spraying harmful pesticides throughout infested areas. These chemicals have been known to pose significant health and environmental risks to humans, animals and plants in the area and although this form of pest control is typically effective, it has been under scrutiny because of environmental concerns and an increasing focus on green initiatives that has spread across the globe. Through advanced research and technology, safer green pest control solutions have arisen, taking the pest control industry by storm! Green pest control solutions aim to create a pest-free environment through the use of minimal pesticides and environmental modifications, rather than depending on pesticides alone.
Parkway Pest Services is proud to offer Green Pest Solutions to provide safe and effective pest control through environmentally friendly techniques; we are one of only a handful of pest control companies in New York that are Green Shield Certified by the IPM Institute of North American, Inc. Green Pest Solutions can be achieved by carefully inspection affected areas, taking action only when absolutely necessary and utilizing fewer toxic treatment options to eliminate the offending pests.
For reducing the use of pesticides for home pest control, we will thoroughly inspect your property to determine where the pests are entering the home and then seal off any identified gaps or holes in the exterior; we will also use glue traps and other alternative treatments to eliminate pests that are present. If pesticide use is indicated, we will first evaluate the health risks before use, only using Green Shield Certified environmentally-friendly products. All of our pesticide sprays are documented, to prevent excess chemical usage.
At Parkway, through the assistance of our on-staff entomologist, we continue to improve our green services with the most up-to-date technologies available in the industry. Through ongoing education and a dedication to the highest quality of service, we are able to provide our customers with the greenest pest control treatments available in our service area. Contact us today to learn more about our Green Shield Certified program for Westchester county pest control.
This blog was originally published on March 12, 2011, but we have updated it to reflect the most recent and accurate information available in helping you combat frustrating pest problems.