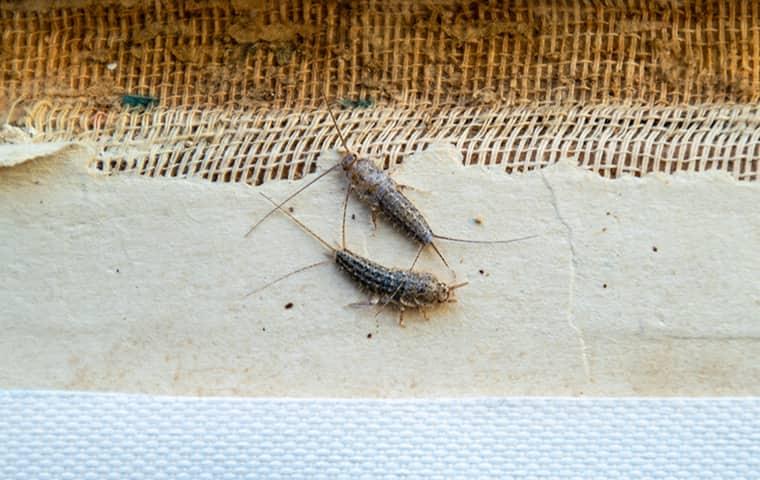 You may hear us talking about occasional invaders when it comes to pest infestations in New York homes. These are the pests that are probably not a major threat to your health and safety, nor will they be found all that often, but when they decide to enter your home, they're definitely considered a nuisance. At Parkway Pest Services we believe that no pests are good pests to have which is why we want to share some information on a few of the occasional pest invaders in the New York area as well as tips to prevent them. Click on the pests below to learn more about their appearance and behaviors as a pest.
If any of the above pests have found their way into your home it is probably because they have found a small opening and let themselves right in. To help keep these pests and any others out of your home, here are a few pest prevention tips we recommend:
Do a thorough inspection of the outside of your home and seal of any cracks or holes along the foundation, the windows or the doors.

Make sure that you replace any window screens that are broken, torn or otherwise damaged.

Since many pests like crickets and silverfish are seeking moisture, make sure that your home does have excess moisture. Place a de-humidifier in the basement to remove excess moisture and repair any leaky pipes both inside and outside.

Trim back bushes and shrubs and make sure there are no tree branches touching the side of the home. Your landscaping can create a bridge for pests to gain access to the home much easier, even the top levels.
Of course your best defense in preventing occasional invaders and all other pests is through year round home pest control services. For those residing on Long Island, in Westchester County, throughout any of the Five Boroughs, or even Fairfield County, Connecticut simply contact Parkway Pest Services today to learn more about our pest control for the home. We offer comprehensive plans including PestGuard which protects against occasional invaders throughout the entire year!