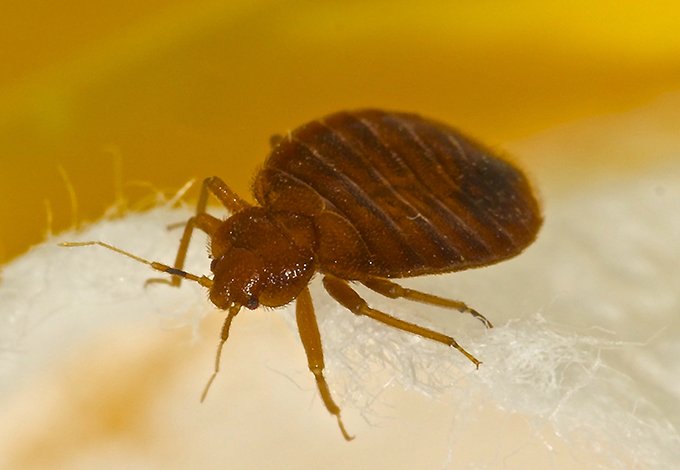 The Difference A Professional Bed Bug Control Service Can Make In Your Brookville Home
The nightmare of bed bug infestation is large-scale and very frustrating. These parasitic pests spend the day hidden away, only to come out at night to feed on your blood. While there are many DIY treatment methods on the market, professional bed bug control is still your best bet.
Here are a few of the main benefits of calling in the experts:
Affordable - You don't waste money on weak treatments that you'll end up having to do multiple times.

Efficient – You won't waste time trying out different treatments that probably won't be effective.

Guaranteed safety & results – The knowledge and expertise of a professional pest control team is unmatched. We promise you lasting results and complete safety for you and your loved ones.
For the best bed control treatments in the area, contact the team at Parkway Pest Services. We offer thorough inspections and guaranteed treatments that you just can't get elsewhere. Reach out to us today to discuss your bed bug control needs.
Here's What Will Keep Pest Birds Out Of Your Brookville Garden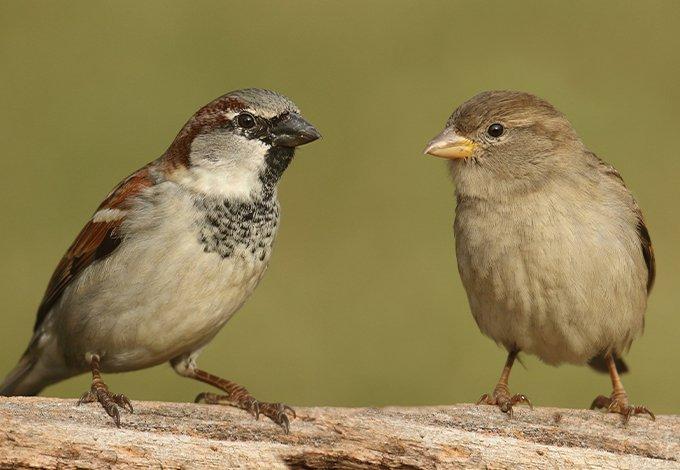 Birds can be cute, sure. They can also be beneficial to the ecosystem in many ways. But there are a variety of pest birds that Brookville property owners should be aware of. When pest birds get into your garden, they devour vegetation, destroy crops, steal ripened fruits, and dig up seeds.

One of the best ways to keep pest birds out of your garden is to create effective barriers that block birds from your plants. You can use stakes and string, placed over the top of the garden. Using garden netting and fence posts is another option. You may also try chicken wire or fishing line stretched over your garden like a grid. Placing inverted crates over seedlings to keep birds from getting to them can work as well.

If you're dealing with pest birds in your garden, you can try to deal with the issue on your own, but it can become frustrating when your efforts aren't effective. That's why we recommend relying on a team of pest professionals. Get in touch with Parkway Pest Services for all of your bird control and prevention needs.