Reliable Pest Protection For East Rockaway, NY Property Owners
East Rockaway is a small village located in Long Island, New York. Our area offers a plethora of fun activities and parks to enjoy, along with several recreational spaces and business opportunities. Pests enjoy our area just as much as we do. To keep pests away from your East Rockaway home or business, trust Parkway Pest Services with all of your pest control needs. We provide residential and commercial pest control services to prevent and treat common pest problems. Give us a call today for more information about the services we provide, or to request a free quote.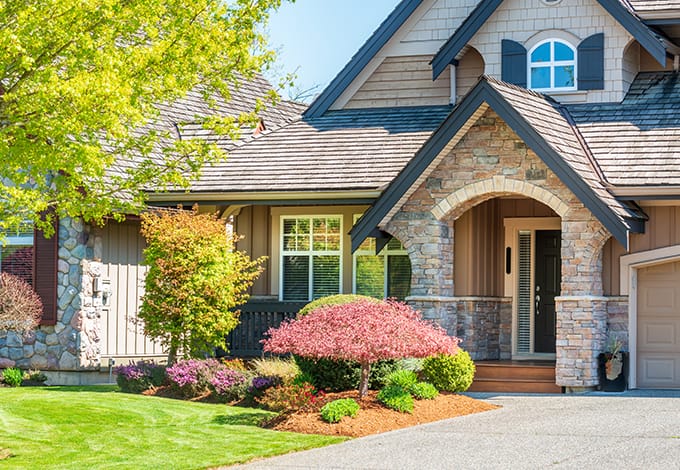 Home Pest Control In East Rockaway, NY
Here at Parkway Pest Services, the protection of your home and family is just as important to us as it is to you. Our licensed pest technicians are experienced in solving almost every pest problem. We don't just eliminate the pests that we find on your East Rockaway property, we address the root of your pest problem to ensure pests don't have the chance to invade in the future. At Parkway Pest Services, we offer two levels of pest protection:
PestGuard: includes 4 annual visits, pest identification, coverage of 30+ common pests, interior & exterior service, and unlimited service calls.

PestGuard+: includes everything in our PestGuard program as well as our termite protection using Sentricon®.
Don't wait for pests to invade your home and cause problems for your family, turn to Parkway Pest Services today to control and prevent pests around your East Rockaway residential property.
Commercial Pest Control In East Rockaway, NY
When it comes to keeping East Rockaway businesses protected from the damage and disease that pests cause, we understand that there's never just one solution to fit every need. At Parkway Pest Services, we are dedicated to finding unique solutions to fit the exact needs of your specific pest problems. When you partner with Parkway Pest Services, you can trust that your business is in experienced hands. Our top priority is protecting people and property from the threats pests cause. No matter what commercial pest control plan you decide to implement for your East Rockaway business, we will always work with you to develop a plan that will target each and every pest issue you're facing. Our commercial pest control services include Integrated Pest Management strategies, routine inspections, and monitoring stations to detect pest activity before infestations become severe. Trust Parkway Pest Services with the protection of your business so you never have to worry about finding rodents or insects in your commercial property ever again.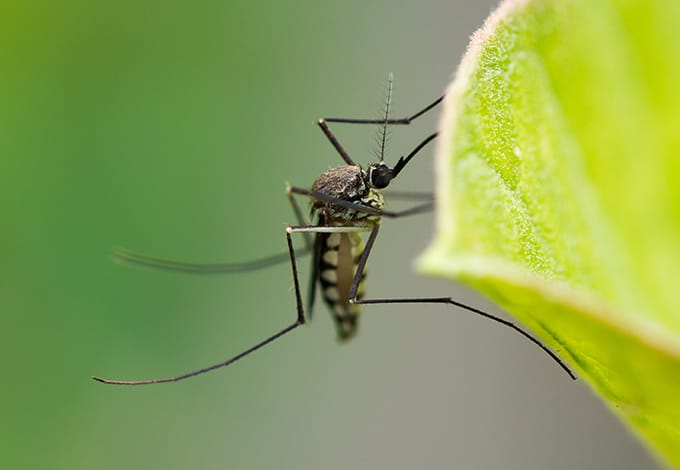 Guide To Minimizing Mosquitoes In East Rockaway, NY
Enjoying the small period of warm weather we get in summer can be difficult if mosquitoes are always ruining parties and disturbing outdoor events. These blood-feeding pests are certainly annoying, but it's important to remember that mosquitoes are also dangerous. Mosquitoes are capable of transmitting diseases such as the Zika virus, malaria, and Eastern equine encephalitis among other serious health issues. To minimize mosquitoes around your East Rockaway home or business property, try implementing these mosquito prevention tips:
Trim your grass short.

Keep brush, tree branches, and shrubs cut away from your foundation.

Fill in low-lying areas of your lawn.

Remove sources of standing water.

Dump out items that may collect water.

Reduce excess moisture.
If mosquitoes are preventing you from enjoying the warmer weather this season, Parkway Pest Services can help. We offer seasonal mosquito treatments and one-time mosquito services based on your specific needs. Contact the pest technicians here at Parkway Pest Services today to learn more about our effective mosquito control programs.
How Do Bed Bugs Invade East Rockaway, NY Properties?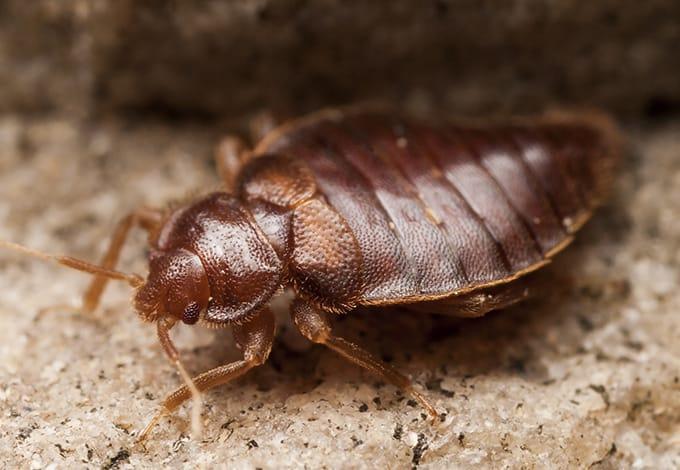 Bed bugs are interesting pests that don't invade the same way that most other pests do. Pests such as rodents search for gaps and openings they can use to invade, while some insect pests fly around your property and invade through open doors or windows. But not bed bugs. Bed bugs don't hop, fly, or crawl around the exterior of your East Rockaway property until they find a way inside. Instead, they can only invade your home or business if they are brought there by you or someone you know. Bed bugs are hitchhiking pests, which means they can only travel from place to place if someone or something brings them there. Bed bugs crawl onto your clothing, bags, or belongings and are transported to your home or business. This is why public areas are more likely to have bed bugs than other spaces. Airports, public transportation, libraries, and movie theatres are common hotspots for bed bug activity. To avoid bringing bed bugs to your East Rockaway home or business, consider a few of these bed bug prevention tips:
When traveling, inspect your hotel room for signs of bed bug activity, such as bloodstains, tiny white eggs, or bed bugs themselves.

Don't set your belongings or bags on the floors of public spaces.

Check your clothing and luggage for bed bugs after traveling.
Unfortunately, preventing bed bug infestations is very difficult. Even if you follow every prevention tip you can find, bed bugs might still invade your East Rockaway property. To remove an existing bed bug problem, or to schedule an inspection, contact Parkway Pest Services today.