Parkway Knows How To Get Bed Bugs Out And Keep Them Out!
Are you having problems with bed bugs in your home? If so, call Parkway Pest Services! We offer free estimates and highly effective bed bug treatments.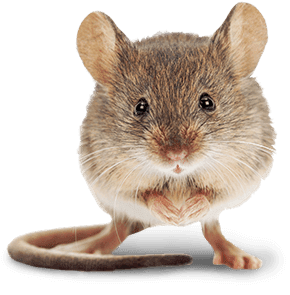 Get Rid Of Bed Bugs Fast
All it takes is a single bed bug to cause a bed bug infestation in a home or business. Don't take chances; if you suspect bed bugs, contact us right away! Our pest control professionals know how these bugs operate. What's more, we have the tools and experience to identify and exterminate your bed bug problem quickly and discreetly. Solutions include the use of heat to kill bed bugs. Not only are bed bug heat treatments effective in exterminating all life stages of this pest, it is an environmentally sensitive way to get rid of your infestation, and in most cases, can be completed in a matter of hours. To learn more about our bed bug control services, or to schedule your bed bug treatment, please contact us today!
Our Approach To Bed Bug Control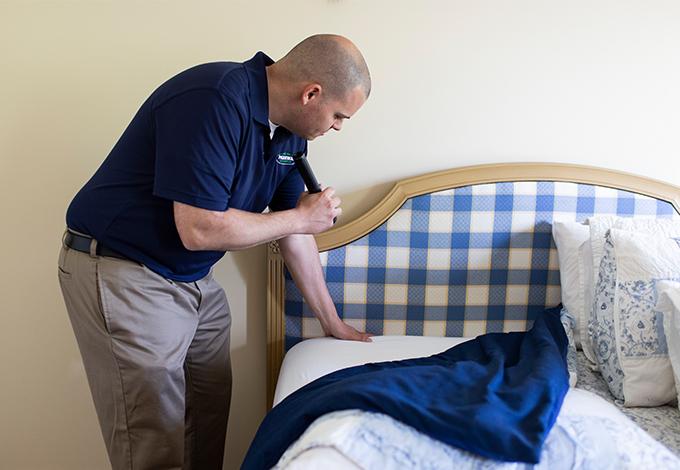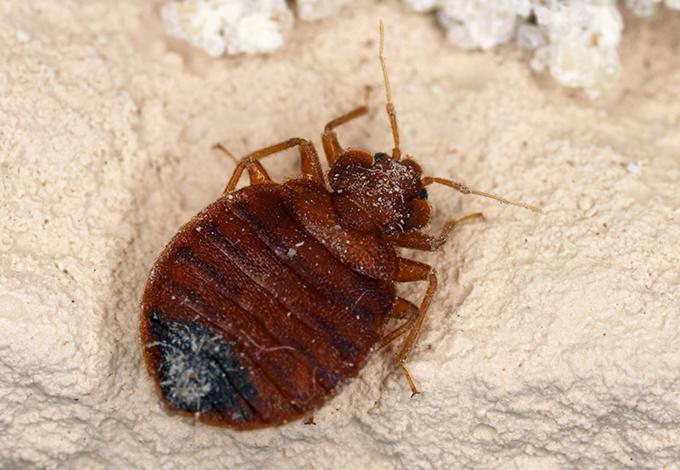 Inspection
Utilizing advanced inspection methods, including K-9 bed bug inspections, we are able to locate bed bugs hiding in even the tightest of places such as behind walls and under carpets.
Treatment
We understand that each bed bug infestation is unique which is why we custom design our solutions around your bed bug problem. Using methods such as conventional treatments, steam treatments, and heat treatments, we can effectively & efficiently eradicate all stages of bed bug life no matter how sever the infestation may be.
Guarantee
Here at Parkway we pride ourselves in being the Best Pest Control Company of the North Shore. Our services are 100% satisfaction guaranteed so that you never have to worry about the safety of your home and family!
Learn More About Bed Bugs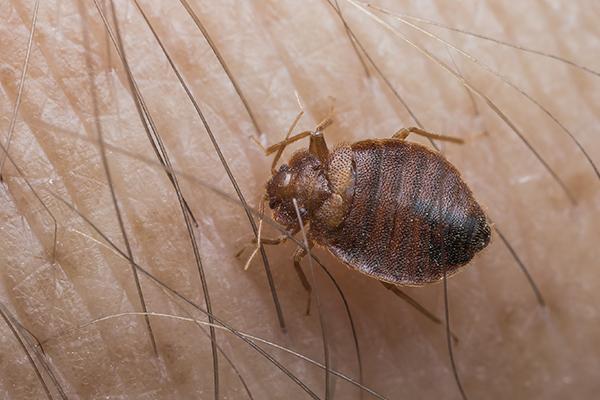 Indications of a bed bug infestation in your home can include: red, itchy welts on the surface of the skin; red or brown fecal spots on bedding or upholstery; molted bed bug skins; and severe infestations may have a sweet smelling odor associated with them.
Bed bugs are small, oval shaped insects that are about the size of an apple seed. They are often a red to brown in color, and are very flat insects. Bed bug eggs would be much more difficult to spot with the naked eye. These eggs are white and are about the size of two grains of salt.
Bed bugs are notoriously difficult to eliminate. The reason is due to their size and reproduction habits. They are so small that they are able to fit in very tight places. They've even been found hiding behind wallpaper. Also, female bed bugs lay a large amount of eggs. Adult females typically deposit up to five eggs per day in a wide variety of locations, both on and away from the bed. An adult female may lay up to 500 eggs in a year. Trying to get rid of bed bugs by yourself can often make the problem worse and can even be dangerous if chemicals are mixed. Parkway Pest Services guarantees your bed bug elimination so that you don't have to worry about it.
When choosing a pest control company, you want fast and reliable service, knowledgeable technicians, and a trusted company that has been serving the community for generations. With Parkway Pest Services, you can rest easy knowing that you are getting all three. Contact us today to have us serve any pest control need you may have!