Parkway Knows How To Get Termites Out And Keep Them Out!
Are you having problems with termites in your home? If so, you need to call Parkway Pest Services. We offer free estimates and highly effective termite control treatments.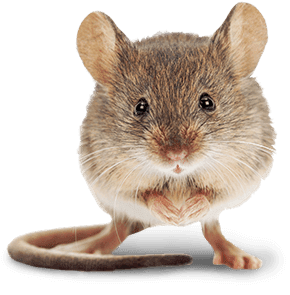 Get Rid Of Termites Fast
Termites are very hard to find, and often go undetected for months. Unfortunately, this can lead to extensive damage of your home. As your most important investment, your home is not something you want to gamble with. Parkway Pest Services has experienced technicians that can inspect your home for signs of termite activity. If termites are found we will go over your termite treatment options and help you decide on what works best for your situation. If you think have a problem with termites, contact Parkway to schedule your free estimate today!
Our Approach To Termite Control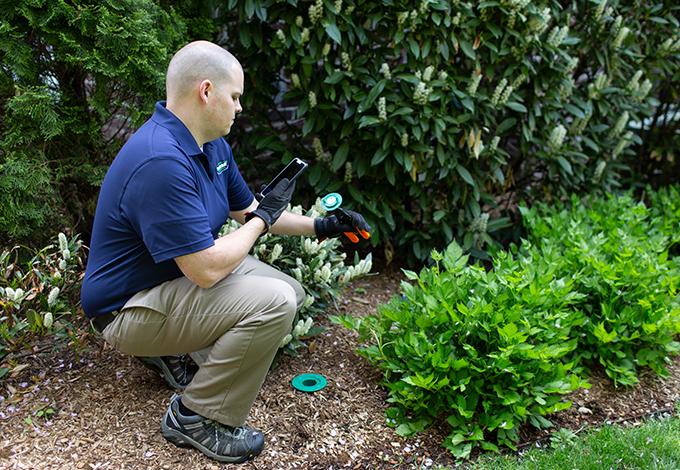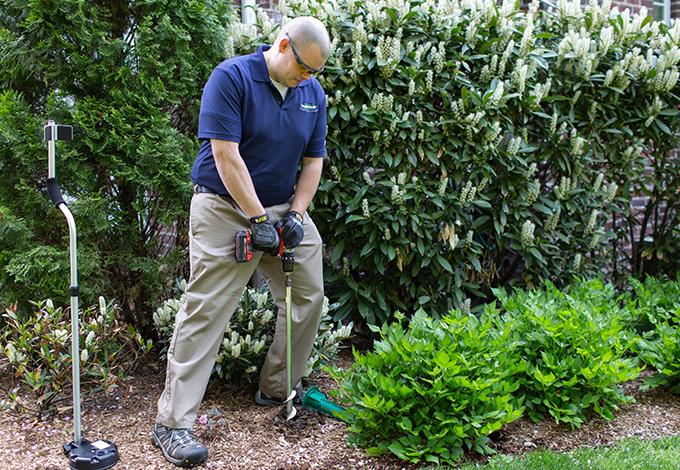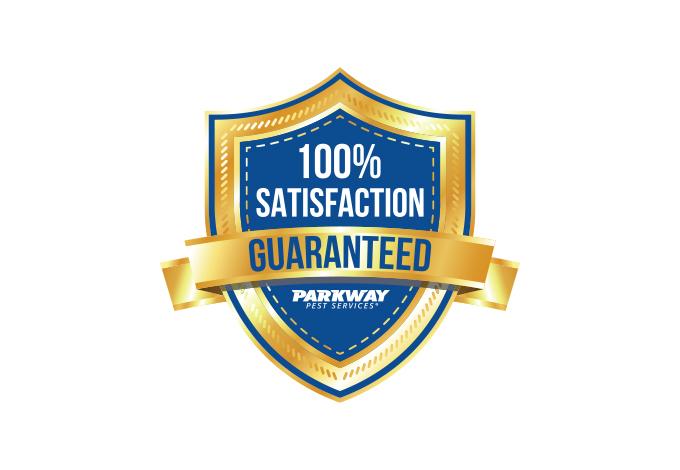 Inspection
We will first inspect your property to identify your infestation and any conducive conditions that may be causing it. Once we have fully inspected your property we will come up with the best treatment plan specifically for your home.
Treatment
We understand each infestation is unique and may require a specific plan of treatment. Our technicians will discuss with you the best treatment for your situation and treat the infestation accordingly.
Guarantee
Parkway Pest Services prides ourselves in being the Best Pest Control Company of the North Shore. Our services are 100% satisfaction guaranteed so that you never have to worry about the safety of your home and family!
Learn More About Termites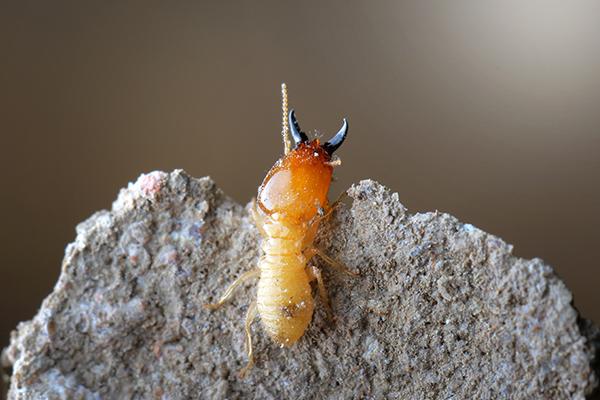 There are two very common types of termites that we deal with: subterranean termites and drywood termites. As their name suggests, drywood termites prefer wood that is completely dried out. Subterranean termites are the most common, and need moisture to live. They live underground, and are the most destructive species.
Termites eat constantly; 24 hours a day, 7 days a week. This means damage to wood in and around a structure can happen extremely fast. In fact, it is estimated that termites cause $5 billion in property damage each year in the U.S.
Termites have been found in buildings as early as four days after construction. Every building fabricated wholly or partly of wood is susceptible. Chemical or mechanical barriers can be established in the construction stage to prevent or discourage termite infestations in new homes.
When choosing a pest control company, you want fast and reliable service, knowledgeable technicians, and a trusted company that has been serving the community for generations. With Parkway Pest Services, you can rest easy knowing that you are getting all three. Contact us today to have us serve any pest control need you may have!