Exterminators In Farmingdale, New York
Situated on Long Island, there is no shortage of residential and commercial buildings in Farmingdale. Because of its close proximity to water and the large population of people, there is no shortage of pests in the area either.

Dealing with the pests in Farmingdale can be extremely annoying and challenging, and trying to take care of infestations on your own can be ineffective and even dangerous. Luckily, Parkway Pest Services provides high-quality pest control to residential and commercial properties in Farmingdale and the surrounding areas. We are also family-owned-and-operated and have been in business since 1932.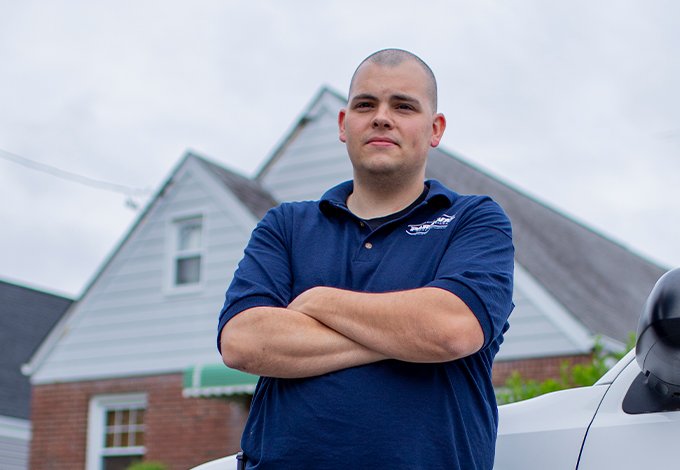 Home Pest Control In Farmingdale, NY
Dealing with pests in your home, whether a townhouse or single-family dwelling, can be extremely frustrating. You don't want your house infested with bugs or rodents, and you want to be able to relax when you come home.

At Parkway Pest Services, our services are focused on addressing the root of the pest problem, making sure to prevent future infestations.

Our residential pest control services include:
Green pest control

Nuisance wildlife control

Bird control

Mosquito control

Experience getting rid of over 30 kinds of pests

Power washing

Radon and water testing
Commercial Pest Control In Farmingdale, NY
Pests don't tend to discriminate too much when it comes to infesting buildings. They are just as likely to end up in commercial properties as residential ones. We understand that each Farmingdale commercial facility is unique, so we work with you to create an individualized pest management program.

We provide commercial pest services to a variety of industries such as:
Healthcare facilities

Schools

Restaurants

Office buildings

Apartment buildings

Managed properties
Our commercial pest control services use an Integrated Pest Management Program that includes:
Routine inspections of the building and grounds

Monitoring stations to identify pest issues early

IPM education

Effective baits and gels
Our technicians work with you to address the pest problems in your business, instead of using a one-size-fits-all model.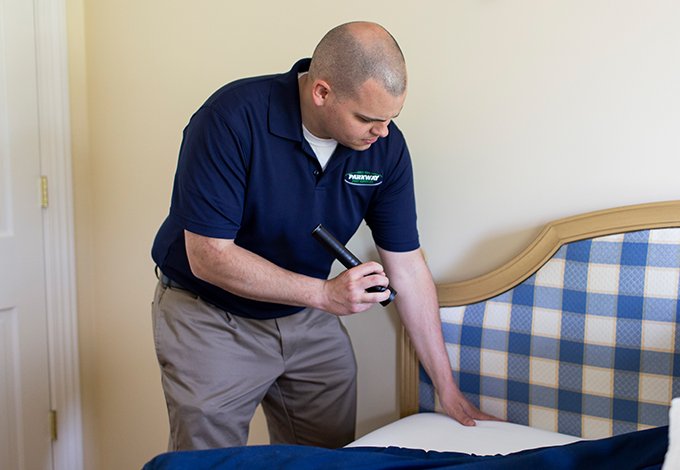 Who Else In Farmingdale, NY Wants Tips To Avoid Bed Bugs?
Bed bugs make you feel uncomfortable in your home. These small bugs can leave you with multiple, itchy bites. They are rather adept at hiding, so they can be especially difficult to get rid of or even to identify. These pests often spread quickly, especially in apartment complexes.

While prevention isn't always sufficient, there are some tips you can follow to help keep them out:
Put covers on any power outlets.

Make sure second-hand clothing or furniture doesn't have bed bugs on them before bringing them inside your home.

When traveling, keep your clothes in sealed bags.

Clean up clutter.

Use a mattress cover.

Vacuum regularly.

Use door sweeps if you live in an apartment complex.
If you are dealing with a current bed bug infestation in Farmingdale, the team at Parkway Pest Services can get rid of these pests safely and effectively.
Did You Know That Termite Damage In Farmingdale, NY Is Avoidable?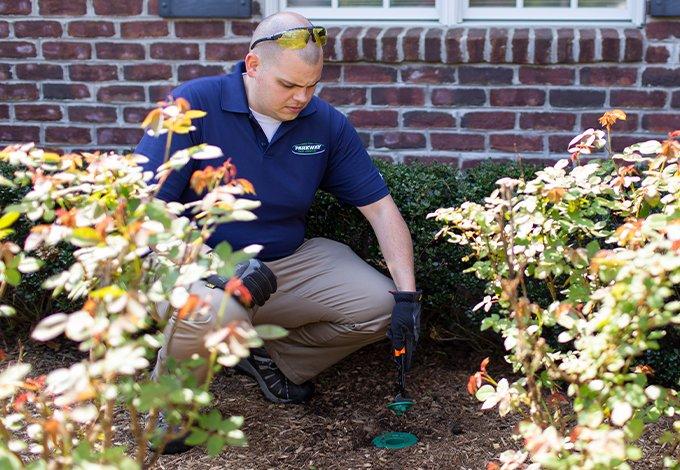 Termites can be one of the most destructive pests of all. Their ability to eat through wood structures can leave you with a lot of damage and cost thousands of dollars to fix.

One of the best ways to prevent termite damage is to keep termites out of your home. Here are some things that may help:
Remove moisture on your property by getting rid of damp soil, water-damaged wood, and decaying plants.

Lower the moisture content in your home by repairing leaks in faucets and pipes.

Use dehumidifiers.

Ensure you have a stone barrier around your foundation.

Get help from professionals.
The team at Parkway Pest Services provides pest management plans that can help prevent pests as well as get rid of infestations.