Exterminators In Lewisboro, New York
Just 50 miles from New York City, situated on the Connecticut border, is the quiet town of Lewisboro, New York. This mainly residential community provides plenty of parks, preserves, and other outdoor spaces for its residents to enjoy. But the beautiful outdoor spaces in Lewisboro doesn't draw only people to this community, it also attracts a wide variety of insects, rodents, and other pests. To protect the properties and families throughout Lewisboro, Parkway Pest Services offers a variety of affordable and effective pest control services. To learn more about working together to protect your property from our area's most common and invasive pests, call Parkway Pest Services today.
Home Pest Control In Lewisboro, NY
Parkway Pest Services offers Lewisboro homeowners two comprehensive home pest control programs to choose from. Each provides the services needed to keep insects and rodents from gaining access to and living inside your home. Our first option is our PestGuard program. It offers protection for your home against more than 30 common household pests. It includes 4 annual visits, pest identification, interior and exterior service, and unlimited service calls. Our second option is our PestGuard + program, it includes everything in the above PestGuard program with the addition of termite control through the installation of the Sentricon® System with Always Active™.

To request your free pest control quote and to begin protecting your Lewisboro home from pests, reach out to Parkway Pest Services today.
Is Green Pest Control In Lewisboro, NY Effective?
Yes, green pest control is effective at controlling and eliminating pests. Green pest control solutions take into account people and the environment and use the least amount of chemicals possible while still effectively eliminating pests. To solve pest problems in an eco-friendly manner, Parkway Pest Services relies heavily on Integrated Pest Management (IPM). IPM solves pest problems through routine inspections, accurate pest identification, monitoring, education, communication, and documentation.

Through our Parkway Green Pest Solutions, we offer the most advanced green pest control program available. We are excited to be on the cutting edge, using the latest IPM techniques and most innovative and modern technology available. To discover all that our green pest control service has to offer, call Parkway Pest Services today.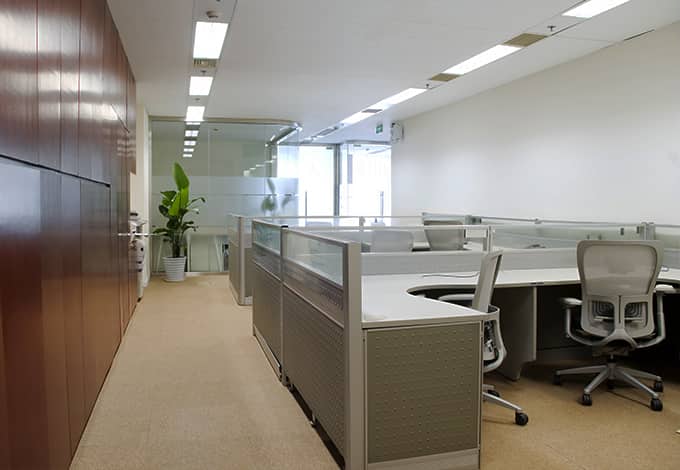 Commercial Pest Control In Lewisboro, NY
Parkway Pest Services is a leader in the commercial pest control industry, protecting a wide range of businesses such as schools, restaurants, healthcare facilities, retail spaces, and more from insects, rodents, and other pests. Through Integrated Pest Management (IPM), we focus on a pest's environmental and biological needs, eliminating pest problems using the least amount of pesticides possible. We are proud to be a QualityPro, Green Shield Certified company that utilizes practical applications and solutions to keep commercial properties free of pests. Our commercial pest control service includes:
Routine inspections

The placement of monitoring stations

Education

The use of baits and gels, no indoor pollutants

Treatment only when necessary
To learn more about implementing our customized pest management program into your Lewisboro business, contact Parkway Pest Services today.
Protect Your Lewisboro, NY Property From Termite Damage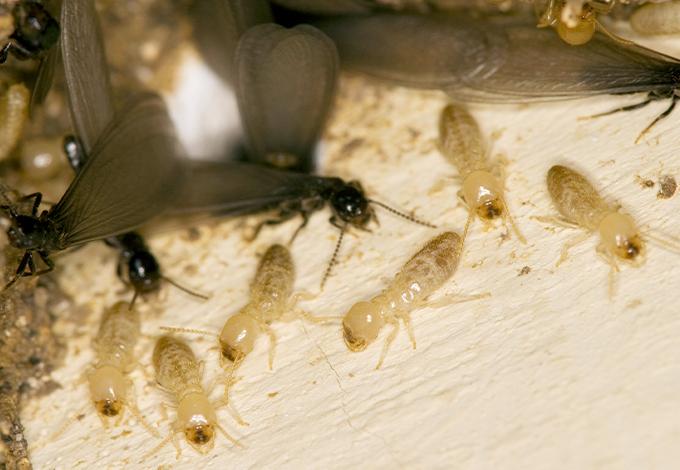 Parkway Pest Services provides Lewisboro property owners with the continuous protection needed to stop your home and bank account from being damaged by wood-eating termites. We provide industry-leading termite control services to protect homes from these damaging and costly pests. Protect your New York home from termites by partnering with Parkway and putting into place the Sentricon® System with Always Active™. This very effective, eco-friendly, and highly recommended system works to stop current termite activity and stays in place to prevent future termite colonies from choosing your Lewisboro home. Contact Parkway Pest Services today and learn more about the Sentricon® System with Always Active™ and our comprehensive termite control solutions.