Exterminators In Lynbrook, NY
Living in the quaint village of Lynbrook has many benefits: great neighborhoods, fine local businesses, and high community spirit. But one downside to living here is having to deal with all the pests. This is why Parkway Pest Services offers effective and affordable pest control services to keep pests out of homes and businesses and away from people. Since 1932, we have been protecting New York properties from pests through our comprehensive residential and commercial pest control programs. Reach out to us today to learn more about protecting your Nassau County property and family from local pests.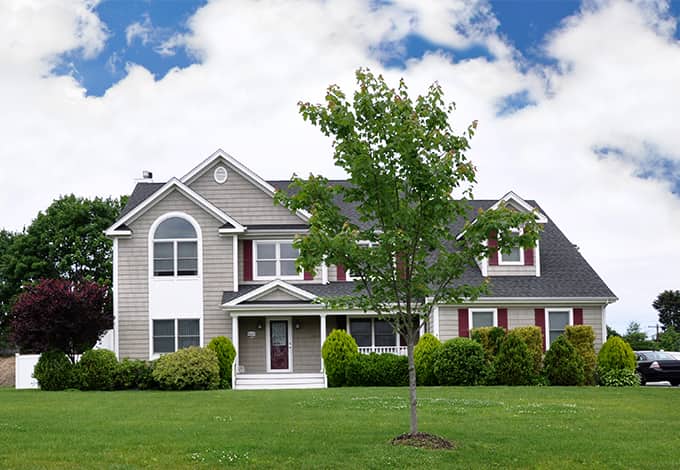 Home Pest Control In Lynbrook, NY
Parkway Pest Services is a family-owned and operated company. We are dedicated to protecting families and homes from invasive, dangerous, and damaging pests. Each family and home has its own unique needs. This is why we offer a variety of pest control solutions for homeowners to choose from.
Annual Pest Control Program: This program offers 4 annual visits, coverage against 30+ common pests, pest identification, interior and exterior service, and unlimited service calls.

Annual Pest & Termite Control Program: This program offers everything in the Annual Pest Control Program with the added benefit of Termite Protection Using Sentricon®.
To learn more about our annual pest control programs or our other home pest control options, including our Integrated exterior treatment and rodent detection system, reach out to us today!
Guide To Tick Control In Lynbrook, NY
Ticks are introduced onto properties by wild animals, they live and breed outside, and they are a difficult pest to avoid. However, avoiding contact with blood-feeding ticks is important because they can transmit a variety of serious diseases including Lyme disease to people and pets. To control tick populations on your Lynbrook property, we offer effective, seasonal tick control services. Our outdoor tick control program includes:
A thorough inspection

A customized treatment plan

Routine services throughout tick season to help you maintain a tick-free yard
To learn more about controlling ticks and minimizing your exposure to them, contact the professionals at Parkway Pest Services.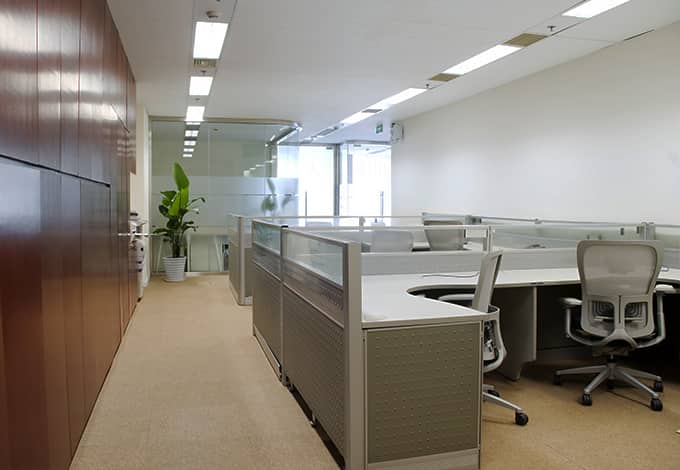 Commercial Pest Control In Lynbrook, NY
Keep pests out of your Lynbrook business and away from your customers, employees, and inventory with the help of Parkway Pest Services. Our Integrated Pest Management approach to commercial pest management allows us to provide customers with the tools necessary to keep pests out. We don't just rely on the blanketed use of pesticides!.
Parkway Pest Services is a locally owned company that understands the pest pressures business owners face each day. We work with you to ensure a pest management program is developed that will solve your business's pest problems, meet your industry's regulations, and fit your budget! To learn more about the commercial pest protection we offer to New York businesses and industries, call Parkway Pest Services today.
Protect Your Lynbrook, NY Property From Termite Damage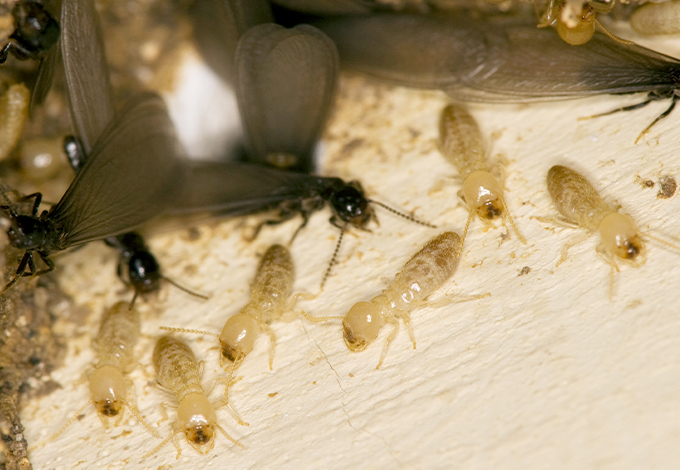 Parkway Pest Services specializes in protecting New York properties from termites. We offer a variety of termite control options including the Sentricon® System with Always Active™, Recruit® AG Flexpack™ Bait, and liquid treatment (termiticides) to eliminate termite infestations and prevent their return. In addition to our professional services, doing the following things on your property can help protect it from termites.
Remove fallen tree, tree stumps, and other organic debris from your property.

If you have mulch around your perimeter, place it at least 18 inches from the foundation.

Limit wood-to-soil contact on your property or around your home.

Seal cracks in the foundation of your home.

Use dehumidifiers in basements to reduce humidity levels.

Replace water-damaged wood in your home.
To begin working together to protect your Lynbrook property from wood-eating termites, contact Parkway Pest Services today and schedule a termite inspection.