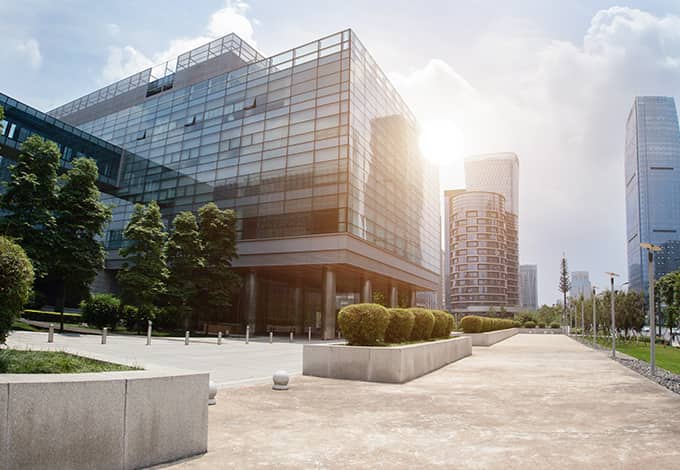 Commercial Pest Control In Plainview, NY
To keep pests out of your Plainview commercial facility and away from your customers, employees, and inventory, put into place a commercial pest control program from Parkway Pest Services. With the help of Integrated Pest Management, we provide customers with the tools necessary to correct sanitation practices, identify pest entry sites, implement exclusion measures, make mechanical changes, and utilize monitoring stations. We don't just rely on the blanket use of pesticides to control pests. To learn more about the customized commercial pest protection that we offer to New York businesses and industries, call Parkway Pest Services today.
Guide To Protecting Your Plainview, NY Property From Termites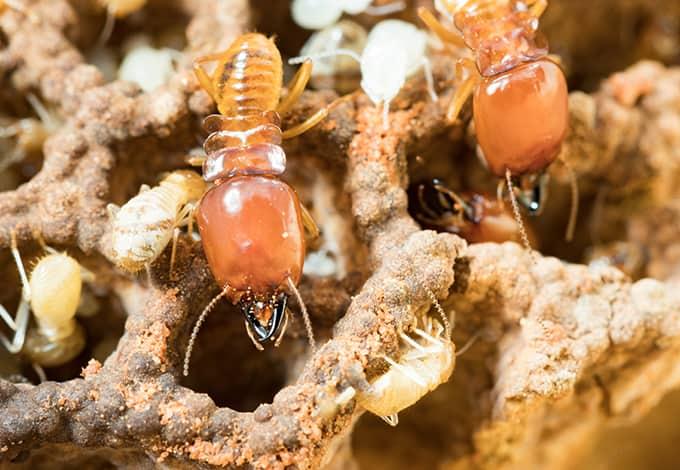 Parkway Pest Services specializes in protecting New York properties from termites. With the help of highly trained technicians, decades of combined experience, and the Sentricon® System with Always Active™, we are the termite control experts you want protecting your home from wood-destroying termites. In conjunction with our professional services, the following steps can help to protect your Plainview home from destructive termites.
Remove fallen trees, tree stumps, and other organic debris from your property.
Keep gutters clear to direct water away from your home.
If you have mulch around your perimeter, place it away from foundation walls.
Limit wood to soil contact on your property or around your home. Soil to wood contact provides easy access for termites to leave the ground and enter into your home.
Replace damaged weather stripping.
Seal any cracks in the foundation of your home.
Use dehumidifiers in basements to reduce humidity levels.
To learn more about protecting your Plainview property from termites, call the termite experts at Parkway Pest Services today!