Exterminators In Port Washington North, NY
Protect your Port Washington North, NY home or business from pests like silverfish, termites, bed bugs, ants, mice, spiders, stinging insects, pantry pests, and others that live in Nassau County with help from the devoted pest experts at Parkway Pest Services. All of our technicians, board certified entomologists, agronomists, and certified wildlife experts work together to ensure that we are providing our customers with effective, eco-friendly, and affordable pest control services that are based on the latest technology and education available. Whether you own a residential or commercial property in Port Washington North, by partnering with Parkway Pest Services you will be able to ensure that it becomes and stays free of area pests.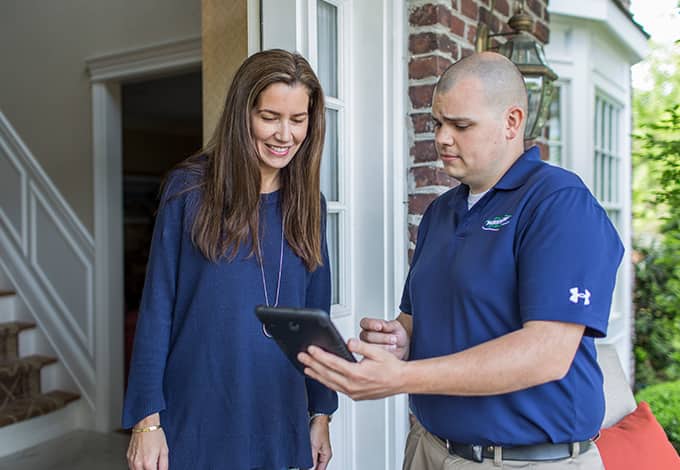 Home Pest Control In Port Washington North, NY
At Parkway Pest Services we offer two different residential pest control packages for our customers to choose from in order to eliminate and control pests living in and around Port Washington North homes. Our Parkway PestGuard program protects homes from over 30 common household pests, while our Parkway PestGuard+ offers the addition of termite control services. Each program is able to very effectively address both the exterior and interior needs of a property. Using our Integrated Exterior Treatment and Rodent Detection System, our professionals can monitor for and control both rodents and insects, preventing them from gaining access into your home. This system allows us to focus on the exterior of your home, making it possible for us to limit the amount of interior pest control treatments that need to be completed. In addition to our two residential pest control programs we also offer the following targeted services to protect your home from New York pests:
Call us today, to learn how easy it is to protect your Port Washington North property from pests with the help of the professionals found at Parkway Pest Services.
Silverfish are an occasional invader that when found living inside of New York homes can be both annoying and damaging. To combat these pests and help to stop them from gaining access to your Port Washington North home, our pest control professionals suggest putting into place one of our highly effective year-round pest control programs. By choosing either our Parkway PestGuard or Parkway PestGuard+ program you can be sure that any current problems with silverfish living in your home will be solved, and that the long-term services needed to prevent them and other household pests from gaining access into your home will be put into place. In addition to our residential pest control services we suggest the following silverfish prevention tips:
Seal all holes and gaps found in the exterior walls of your home.

Reduce moisture in your home by installing dehumidifiers in basement areas and making sure that any leaky pipes or fixtures are repaired.

Create a rock barrier between your home's foundation and any grass, mulch, or soil.
Give us a call to learn more!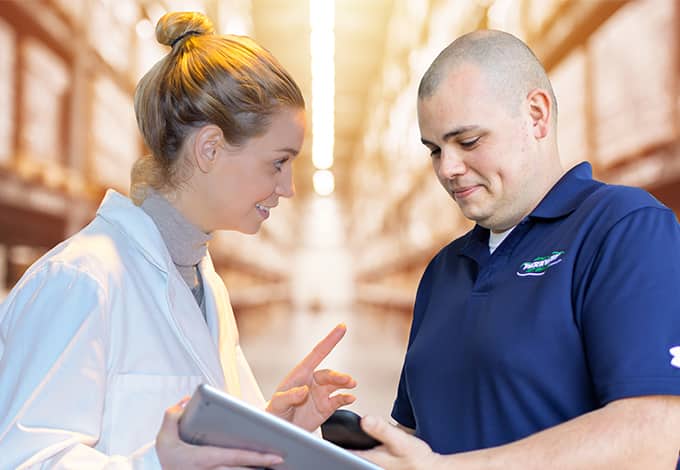 Commercial Pest Control In Port Washington North, NY
Parkway Pest Services is a Green Shield Certified company that is dedicated to protecting Port Washington North businesses, as well as their employees, customers, and reputations from pests in an eco-friendly manner using the latest technology. To eliminate and control pests inside of New York commercial facilities our highly trained, certified, and licensed technicians provide routine inspections of your facility and grounds, install pest monitoring stations, provide treatment using highly effective baits and gels (only when necessary), and more. Our commercial pest control services for Port Washington North business owners include:
Commercial pest control

Green pest control

LEED certification

Bio-remediation

Industry solutions

Rodent demolition

Poison ivy removal
Contact Parkway Pest Services today to learn more about protecting your business from pests with the help of Parkway Pest Services commercial pest control services.
Protect Your Port Washington North, NY Property From Termites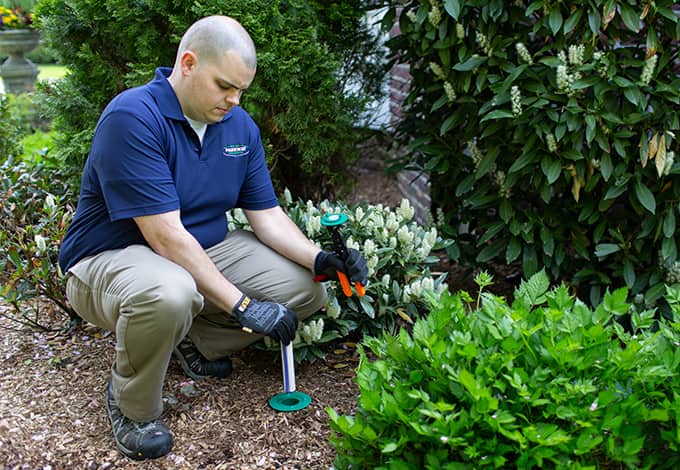 Termites are a pest that once inside your home will begin to tunnel through its structural wood, feeding on it and causing extensive damage 24 hours a day, all year long. To protect these wood-eating pests from infiltrating your Port Washington North property the professionals at Parkway Pest Services highly recommend installing the Sentricon® System with Always Active™. This highly effective, eco-friendly system not only works quickly to stop any current termite activity, it remains in place to give you the peace of mind that comes from knowing that your home won't be visited by these destructive pests in the future. The bait which is placed into the bait stations is more attractive to the termites than the wood found within your home, and only grams of the active ingredient is needed to eliminate the entire colony. To learn more about Sentricon® with Always Active™ or any of our other termite control options, call the New York termite control experts at Parkway Pest Services today!