Exterminators In Rye, NY
Rye might have historic charm, a vibrant downtown, and family-friendly neighborhoods. But it also has bugs, lots of bugs (and animal pests). To help Rye residents maintain a high quality of life, the local pest control experts at Parkway Pest Services provide eco-friendly and effective pest control services. To keep your Rye property free of disease-spreading insects, rodents, and wildlife we offer effective and affordable residential and commercial pest control programs. To protect your family, home, or business from our area's most invasive pests, give the local and knowledgeable pest control experts at Parkway Pest Services a call today!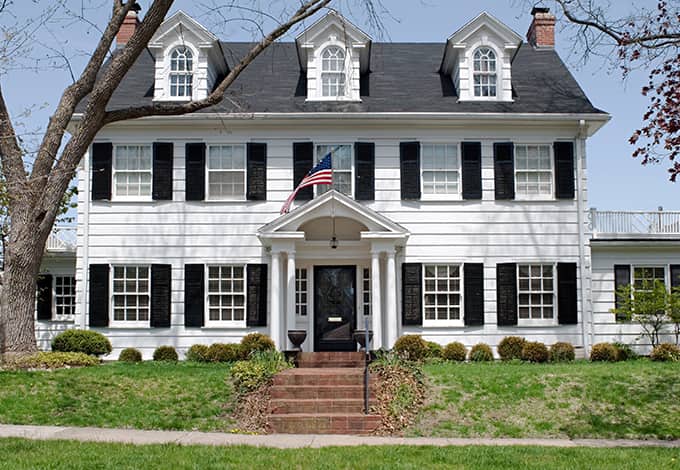 Home Pest Control In Rye, NY
Putting into place a residential pest control program from Parkway Pest Services will provide with many benefits including:
Peace of mind that the services will be completed by a certified local exterminator.

The knowledge that the root of your home's pest problems will be addressed to help prevent re-infestation and future pest problems.

Customized services that will meet your unique needs.

A pest-free home throughout the entire year.
Parkway Pest Services offers homeowners two levels of year-round pest protection through our Annual Pest Control Program and Our Annual Pest & Termite Control Program. To see which option is the right fit for your Rye home, contact Parkway Pest Control today.
Tips To Avoid Problems With Wildlife In Rye, NY
Wildlife like raccoons, skunks, squirrels and more can cause big problems for homeowners. They can damage property, overturn trash cans, contaminate surfaces with urine and feces, and eat our food. To avoid problems with nuisance and dangerous wild animals on your Rye property, our professionals offer the following helpful tips:
Keep locking lids on all outdoor trash cans and compost bins.

Seal entry points in the foundation, exterior walls, and roofline of your home.

Place fences around garden areas.

Prune overgrown vegetation on your property.

Store woodpiles a distance away from the outside of your home.

Remove wild animal and bird feeders from your property.
If wildlife is causing problems on your property or inside your home, contact Parkway Pest Services. We have the experience and modern technology needed to solve your wildlife problems once and for all. To learn more about our wildlife and control removal service, give us a call today.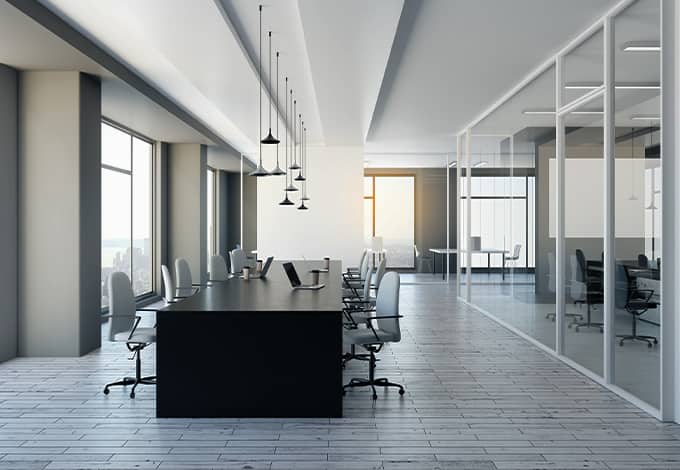 Commercial Pest Control In Rye, NY
Parkway Pest Services offers customized solutions to meet your unique business's pest control needs. We understand that each facility has its own unique needs which is why we tailor all our pest control services. To effectively control pests in commercial facilities our professionals provide routine inspection, the installation of monitoring stations, education, and highly effective baits and gels. Benefits of choosing us for your commercial pest control needs include:
No health worries

The quality of your workplace will be enhanced

No indoor pollution

Reduced liability

We have 2 Board Certified Entomologists and 2 Associate Certified Entomologists on staff
To request a free pest control quote for your Rye commercial facility, contact the commercial pest control experts at Parkway Pest Services today.
5 Things Every Rye, NY Resident Should Know About Bed Bugs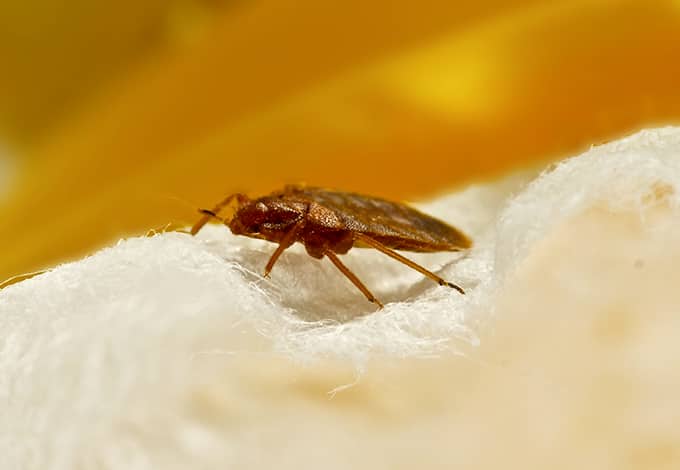 When it comes to bed bugs, knowledge certainly is power. Knowing all that you can about bed bugs will help you to protect your family and home from these blood-feeding, invasive pests.
5 things you should know about bed bugs:
Bed bugs can hitchhike their way into any home. They don't care about the environment as long as there are people to feed on.

Bed bugs are mainly nocturnal. However, they can be active during the day, especially in places where people don't spend the night such as libraries, movie theaters, taxis, and schools.

Bed bugs can survive several months without a blood meal.

Bed bugs don't just live in the seams of mattresses and box springs, they have the potential to travel throughout your home infesting multiple areas. Bed bugs will hide out in the cracks of walls, furniture, behind outlets, and in electronics.

To eliminate a bed bug infestation from your home, every adult, nymph, and egg needs to be eliminated.
If bed bugs hitchhike their way into your Rye home, contact the professionals at Parkway Pest Services. We can provide the bed bug inspection and treatment services needed to completely eliminate the infestation. To learn more about our bed bug control services or our year-round control plans and monitoring programs, call us today.