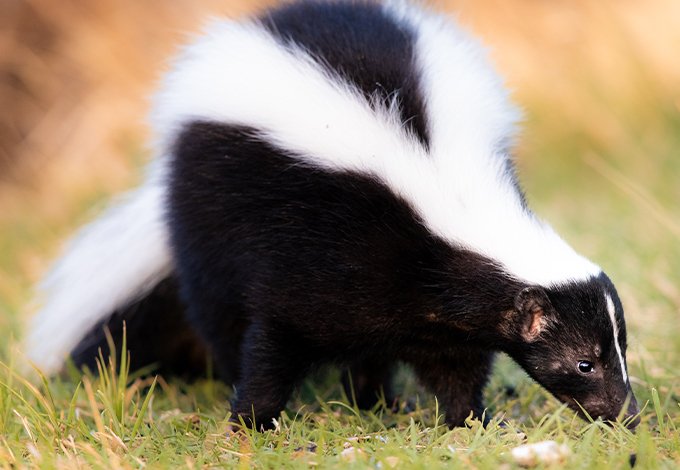 Common Wildlife Pests In Sleepy Hollow, NY
Many pests can invade your Sleepy Hollow property and cause problems, and some of those pests happen to be wildlife animals. Although wildlife pests might appear harmless from a distance, they can be dangerous when they live in and around your property. A few of the most common wildlife pests in our area include:
Flying Squirrels

Bats

Raccoons

Skunks

Opossums

Chipmunks

Pigeons & Other Pest Birds

Woodchucks
At Parkway Pest Services, we understand how dangerous and destructive raccoons and other wildlife pests can be, which is why we work hard to remove wildlife pests before they can cause problems. Don't wait for squirrels, opossums, or other pests to damage your Sleepy Hollow property. Contact the skilled pest professionals here at Parkway Pest Services for more information about our wildlife trapping and exclusion services.
How Much Damage Can Termites In Sleepy Hollow, NY Cause?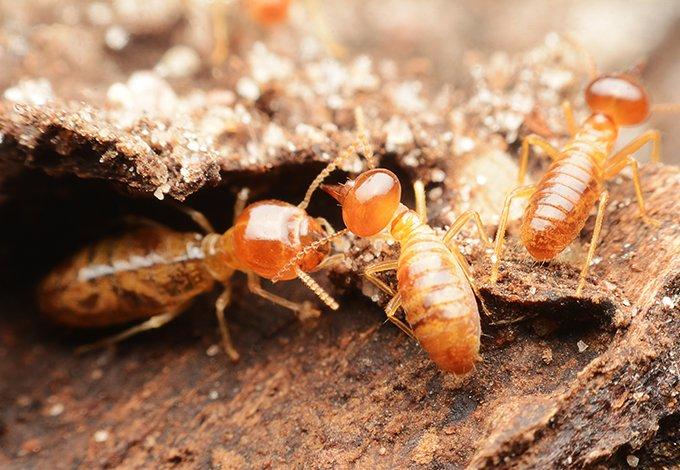 Subterranean termites are the most common species of termites found in New York. They live in large underground nests and feed on cellulose, which is found in wooden materials and plant matter. When they remain out in nature, termites are beneficial to the environment by breaking down decaying trees, logs, and stumps. However, these small, white insects are nothing but a problem when they invade homes or businesses.

Termites are small wood-destroying pests that are capable of causing significant damage to your Sleepy Hollow property within a relatively short period of time. Termites are considered "silent-destroyers" due to their ability to invade properties and chew through wooden structural beams, flooring, and wallpaper, undetected. Every year, termites cost United States home and business owners over 5 billion dollars.

Protect your Sleepy Hollow home or business from termite damage by reaching out to the pest technicians here at Parkway Pest Services. We make it our goal to offer pest control services that will protect your property from many common pests. If termites or other pests have invaded your Sleepy Hollow property, contact Parkway Pest Services for immediate assistance with your pest control needs.