Sleepy Hollow, NY Pest Control Services
Sleepy Hollow is a village located in Hudson Valley, New York. Our little area is known as the setting of the gothic fiction story "The Legend of Sleepy Hollow" by Washington Irving. Unfortunately, our area also provides the perfect environment for pests such as mice and insects to live, breed, and thrive. Protect your Sleepy Hollow home or business from pests by turning to the local pest control experts here at Parkway Pest Services. Since 1932 we have provided trusted pest control services to eliminate and prevent pest problems, year-round. Whether you're looking for commercial pest control, residential pest control, bed bug control, termite treatments, or other pest services, we do it all! No matter what you need, you can depend on Parkway Pest Services to deliver effective pest control solutions that will keep your Sleepy Hollow property free of pests.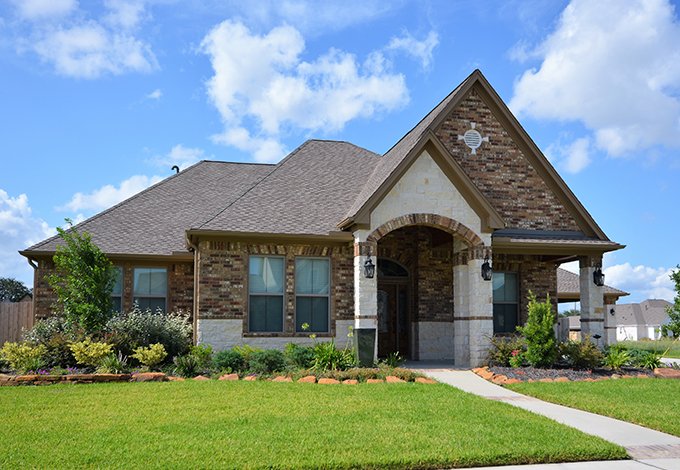 Residential Pest Control In Sleepy Hollow, NY
Your Sleepy Hollow home should be somewhere that you can return to and relax with your family after a long day. When pests invade, they can turn your peaceful home environment into an environment filled with stress and frustrations. To combat residential pest infestations, Parkway Pest Services offers two levels of pest protection:
PestGuard: Our PestGuard Protection program is designed to cover the basic pest control needs you may face throughout the year. This plan includes pest identification, coverage of over 30 pests, four annual service visits, interior & exterior treatments, and unlimited service calls.

PestGuard+: Our PestGuard+ Protection program is designed to cover all of your pest control needs, year-round. This plan includes everything included in our PestGuard plan combined with complete termite protection services using Sentricon®.
With Parkway Pest Services by your side, you can protect your Sleepy Hollow home from pests throughout every season. Get in touch with us today to get started.
Commercial Pest Control In Sleepy Hollow, NY
As a business owner, the last thing you should have to deal with is a pest infestation. Pests can damage your property, contaminate products, scare away customers, and compromise your reputation. The only way to prevent pests from causing problems in your Sleepy Hollow business is by implementing a year-round commercial pest control plan. At Parkway Pest Services, we have the skills and experience necessary to maintain a pest-free environment within a wide range of business industries, including:
Supermarkets

Retail Stores

Office Buildings

Property Management

Hospitality

LEED Certification

Restaurants

Schools

Healthcare Facilities

& More
Choose the smart approach to commercial pest control by partnering with the professionals at Parkway Pest Services. We are committed to finding the perfect solutions for all of your commercial pest problems. Contact us today to request your free quote.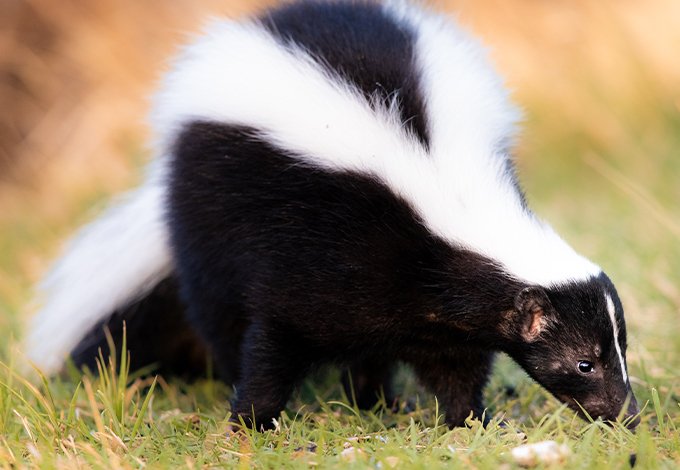 Common Wildlife Pests In Sleepy Hollow, NY
Many pests can invade your Sleepy Hollow property and cause problems, and some of those pests happen to be wildlife animals. Although wildlife pests might appear harmless from a distance, they can be dangerous when they live in and around your property. A few of the most common wildlife pests in our area include:
Flying Squirrels

Bats

Raccoons

Skunks

Opossums

Chipmunks

Pigeons & Other Pest Birds

Woodchucks
At Parkway Pest Services, we understand how dangerous and destructive raccoons and other wildlife pests can be, which is why we work hard to remove wildlife pests before they can cause problems. Don't wait for squirrels, opossums, or other pests to damage your Sleepy Hollow property. Contact the skilled pest professionals here at Parkway Pest Services for more information about our wildlife trapping and exclusion services.
How Much Damage Can Termites In Sleepy Hollow, NY Cause?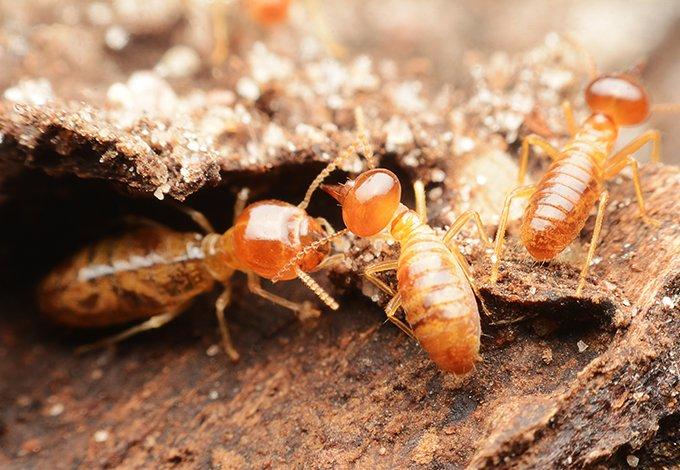 Subterranean termites are the most common species of termites found in New York. They live in large underground nests and feed on cellulose, which is found in wooden materials and plant matter. When they remain out in nature, termites are beneficial to the environment by breaking down decaying trees, logs, and stumps. However, these small, white insects are nothing but a problem when they invade homes or businesses.

Termites are small wood-destroying pests that are capable of causing significant damage to your Sleepy Hollow property within a relatively short period of time. Termites are considered "silent-destroyers" due to their ability to invade properties and chew through wooden structural beams, flooring, and wallpaper, undetected. Every year, termites cost United States home and business owners over 5 billion dollars.

Protect your Sleepy Hollow home or business from termite damage by reaching out to the pest technicians here at Parkway Pest Services. We make it our goal to offer pest control services that will protect your property from many common pests. If termites or other pests have invaded your Sleepy Hollow property, contact Parkway Pest Services for immediate assistance with your pest control needs.