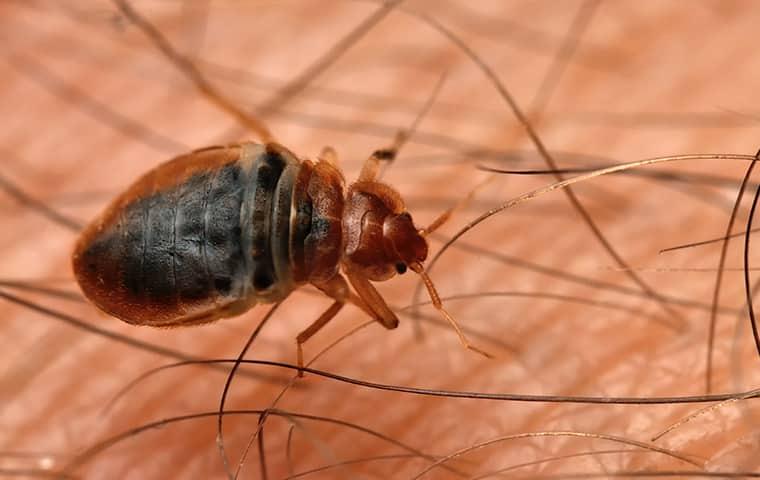 The question that is echoing throughout New York City and virtually across the great state of New York is how I get rid of these bed bugs. Why the sudden question of how to kill bed bugs when they have been around for centuries? In fact, it is estimated that they even go back to prehistoric times. Bed bugs can be found in almost every corner of the world and certainly in every state of the United States of America.

It appeared that the spread of bed bugs had lost momentum and was nearly eradicated shortly after WWII. However, these tenacious bugs began rebounding by the late 1990's. The increased spread of bed bug infestation was credited to a lack of knowledge and public awareness as well as increased international travel. There is now a strong resurgence resulting in widespread infestations.

Today, a few of the places where bed bugs are often found include single family dwellings, apartment complexes, hotels, hospitals, schools, and public transportation. This increase in activity is very stressful to homeowners and business establishments alike. While there is not a serious health risk nor the transfer of diseases from a bed bug bite, the effects of bed bug infestations are quite costly. Many business owners have had their reputation tainted and a loss of revenue as a result of bed bugs. Eradication is exceptionally difficult due to the nocturnal nature of these bugs and their ease of hiding in the most difficult places.

Parkway Pest Services understands how stressful and costly it can be for property owners who face the daunting task of bed bug removal. Parkway has been servicing New York metro and Brooklyn since 1932 and is able to bring relief from bed bugs no matter how severe the infestation may be. Staying on the cutting edge of technology, Parkway technicians are able to utilize many methods and techniques to identify and kill bed bugs for homeowners and commercial establishments.

Detection and treatment methods at Parkway include K-9 bed bug inspections and steam treatments. Bed bugs are extremely hard to locate, but our canines are highly trained and able to sniff out adult bugs, nymphs, and even the eggs. Our various treatments were developed to help eradicate and keep bed bugs out of your home or business. If you are struggling with bed bugs, or any other pest, give us a call and let us kill those bugs for you.