Exterminators In Briarcliff Manor, New York
The suburb of Briarcliff Manor, NY, is a stunning town located on the east bank of the Hudson River. The scenic nature of life by the water is absolutely beautiful, and there's no denying the fact that we're lucky to live and work in such a picturesque community. However, not everything about life in the Hudson Valley is always so perfect. The unfortunate fact of the matter is that Briarcliff Manor homes and businesses are at risk of pest infestation. Infestation poses a long list of threats to your health and safety, which is why your best bet is to secure ongoing services from the pest professionals. Luckily, you've come to the right place.
Welcome to Parkway Pest Services, your local source for comprehensive pest control solutions since 1932. We are a local, family-owned and operated business that offers quality pest control and wildlife removal services to homes and businesses across New York City's five Boroughs, Long Island, Westchester County, Fairfield County, and Connecticut. For over 85 years, we've prioritized customer satisfaction, working hard to keep your property safe, pest-free, and protected. Call us today for your free quote.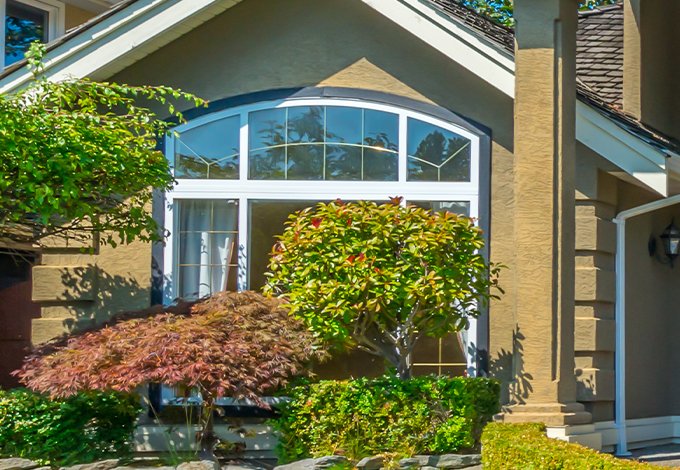 Residential Pest Control In Briarcliff Manor, New York
When it comes to household pest infestation, there's a lot at stake. Not only do pests damage your property and threaten the structure of the house itself, but they also contaminate your home and pose a threat to the health and safety of everyone inside the property. The best way to protect your home from the dangers of pest activity is to call on the team at Parkway Pest Services.
Our
residential pest control services
cover Briarcliff Manor homes from over 40 common household pests. Between our Pest Guard plan and our Pest Guard Plus plan, we provide complete pest control solutions that cover your property every step of the way. After we accurately identify your pest problem, our on-staff entomologist develops a suitable treatment plan for your property. Some of the common pests we deal with include bed bugs, carpenter ants, mosquitoes, rodents, termites, ticks, and wildlife.
No matter what pest problem you have on your hands, we're confident that we can help. We are proud to provide year-round pest protection at affordable rates. We also offer same-day services for your convenience. Call us today at Parkway Pest Services to learn more and we'll set up your initial inspection as soon as possible.
Commercial Pest Control In Briarcliff Manor, New York
We hate to break it to you, but no matter what kind of business you run in Briarcliff Manor, your facility is filled with pest attractants. Ample sources of food, water, and shelter attract lots of pest activity, meaning your business is at risk of breaking out in a pest infestation. The large-scale repercussions of infestation pose a huge threat to the future of your business, and the only reliable way to protect your property is with help from the pest experts.

Parkway Pest Services offers eco-friendly, commercial pest control services that you can count on all year long. Our team of capable, EPA, and DEC certified technicians is dedicated to providing the best pest protection around. Whether you run a school, a hotel, a restaurant, an office, or a healthcare facility, pest infestation is a real threat, and we're here to protect you. We have a LEED certification (Leadership in Energy and Environmental Design), and all of our pest technicians are registered, licensed, and certified in New York, New Jersey, and Connecticut. Reach out to us today for a detailed estimate.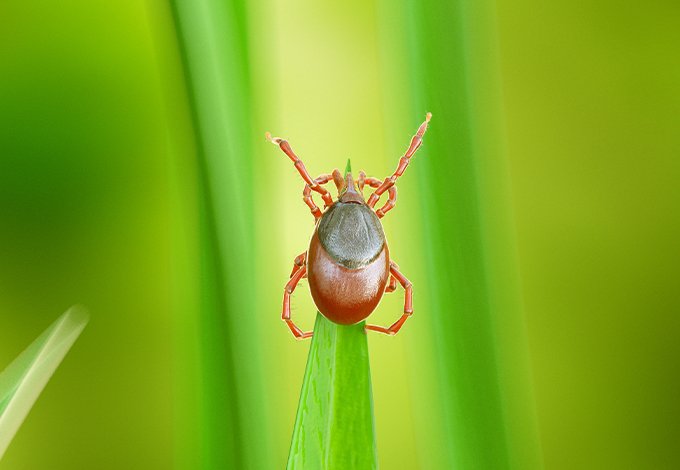 Five Helpful Ways To Avoid Ticks In Briarcliff Manor, New York
Ticks are blood-sucking pests that pose a real threat to your health. Tick bites can lead to a long list of diseases that can become severe if not treated promptly. In order to protect your health and minimize your exposure to ticks, it's important to be proactive in your prevention efforts. Here are five tips for avoiding ticks:
Avoid walking through tall grassy fields or sitting on logs.

Take a shower within 2 hours of being outside.

Use insect repellent on skin and clothing.

Wear clothing pretreated with permethrin.

Wear long-sleeved shirts, pants, and socks.
While these efforts can certainly be helpful in avoiding ticks, there's really only one effective way to prevent infestation. Call the team at Parkway Pest Services for comprehensive tick control services. We provide complete inspections and customized treatments to help rid your property of these harmful pests once and for all.
Are Bed Bugs In Briarcliff Manor, New York Preventable?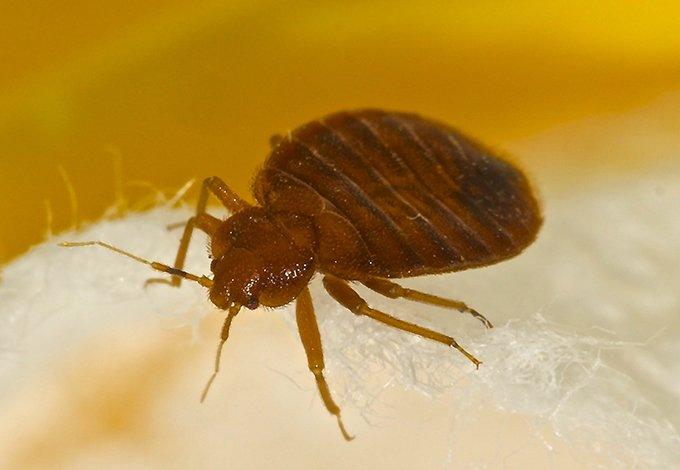 If you want to prevent bed bugs from infesting your space, there are some things you can do to minimize your chances of experiencing an infestation. Bed bugs are often brought into the home on used furniture, luggage, clothing, cardboard boxes, and other items that may be coming from an infested area. Examine everything before allowing it inside.

Also, be sure to regularly do your laundry and maintain a clean environment. It's important to wash and dry all of your bedding and linens on high heat to kill off any bed bug activity. You should also vacuum, and steam clean the areas underneath and around your bed, furniture, upholstery, etc.

The most reliable way to deal with a bed bug problem is to call in the pest professionals. Here at Parkway Pest Services, our bed bug detection, and extermination services offer you the thorough protection you deserve. Get in touch with us today to get started.