Cedarhurst, NY Pest Control Services
Cedarhurst is a village located in Nassau County on the South Shore of Long Island, New York. Whether it's the dead of winter or the middle of summer, pests will try to find a way to invade your property. If you're looking for a comprehensive way to protect your Cedarhurst home or business from pests, look no further than Parkway Pest Services. Since 1932 it has been our top priority to protect health and property by providing top-of-the-line pest control options for residential and commercial property owners. We have the experience and pest-knowledge needed to deal with all kinds of pest problems. Reach out to the pest technicians here at Parkway Pest Services for complete solutions for all of your pest control needs.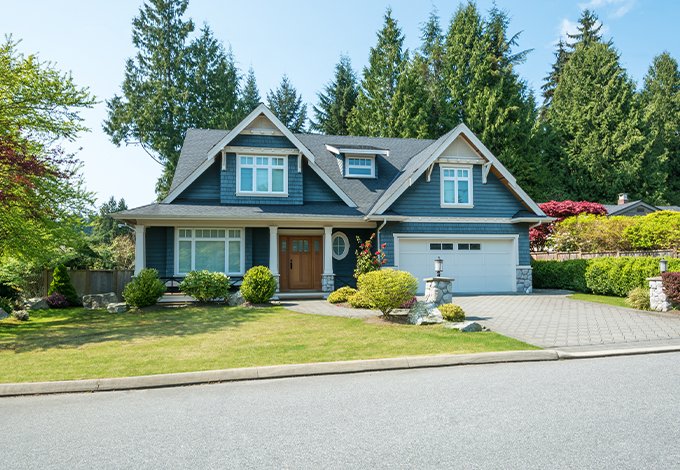 Residential Pest Control In Cedarhurst, NY
Pests such as cockroaches, spiders, and rodents can cause many problems when they invade your Cedarhurst property. They can threaten the health and safety of your family, damage structural elements of your home, and contaminate food items with harmful bacteria. When it comes to maintaining a pest-free Cedarhurst home, implementing an effective residential pest control plan is crucial. At Parkway Pest Services, we believe that the best way to deal with pest problems is to eliminate them at their source. Our experienced pest professionals won't just eliminate current pest threats; they'll address the root of the problem and implement prevention methods to avoid future pest activity. We provide two levels of pest protection based on the needs of your Cedarhurst home: PestGuard and PestGuard+. Both programs include quarterly service visits and general pest management services, but our PestGuard+ program also includes termite protection using the Sentricon® System with Always Active™. Reach out to Parkway Pest Services today for more information about our home pest control solutions.
Commercial Pest Control In Cedarhurst, NY
A lot of time, effort, and dedication go into running a successful business, so don't give pests the opportunity to invade your commercial property and cause problems. The professionals here at Parkway Pest Services will work with you to put into place a year-round commercial pest control program that will protect your Cedarhurst business from a wide range of pests. If your commercial facility has been infested by pests or you want to ensure your business environment remains pest-free, Parkway Pest Services has you covered. We take pride in offering the most advanced pest control strategies available to keep pests away throughout the entire year. To learn more about our comprehensive commercial pest services, give the pest experts here at Parkway Pest Services a call today.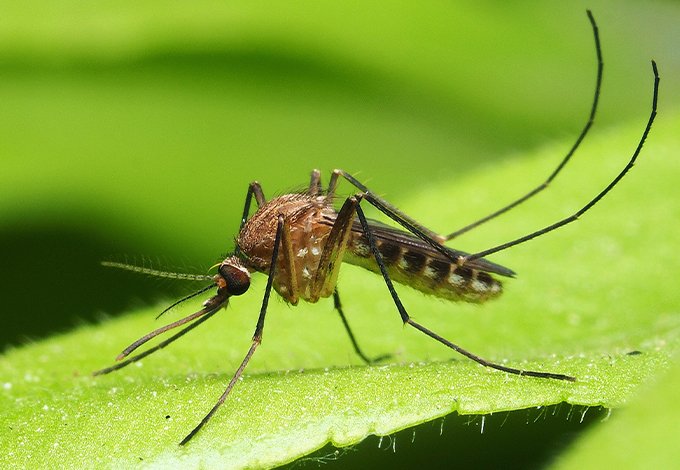 Tips To Reducing Mosquito Activity Around Your Cedarhurst, NY Property
Mosquitoes are annoying pests, that much is obvious. But did you know that mosquitoes are the most dangerous "animals" in the world? Mosquitoes spread a wide range of diseases, including dengue, Zika virus, tularemia, yellow fever, West Nile virus, and malaria. Use these mosquito-prevention tips to reduce mosquito populations around your Cedarhurst property:
Mow your lawn short.

Trim hedges, weeds, and thick foliage away from your foundation.

Eliminate puddles and other sources of standing water.

Remove debris and organic matter from your gutters.

Wear insect repellent.

Avoid going outdoors during dawn and dusk.

Fill in low-lying areas of your yard.

Install fans around outdoor amenities.
At Parkway Pest Services, we're ready to handle all sorts of pests, including mosquitoes. Get in touch with the experienced pest technicians at Parkway Pest Services to learn more about our mosquito treatment process.
Bed Bug Prevention Tips Cedarhurst, NY Residents Should Know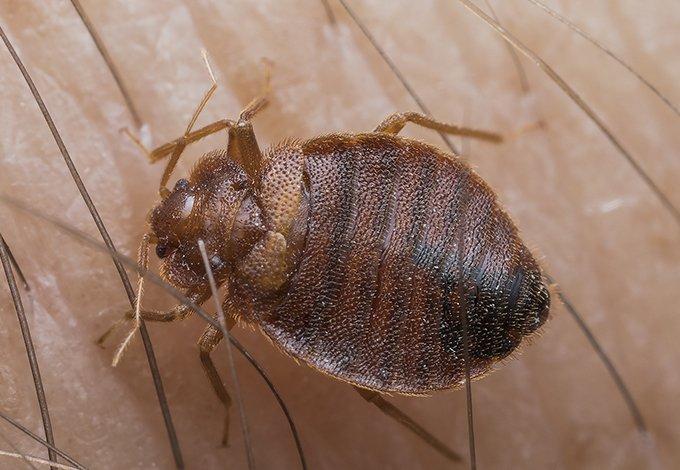 Bed bugs are small parasitic pests that feed on the blood of warm-blooded creatures. Although bed bugs can and will bite animals, they prefer to bite humans due to our wide areas of exposed skin. Bed bugs are hitchhiking pests, which means they hitch rides on bags, luggage, furniture, and belongings to get from one area to another. These tiny pests thrive in environments that a lot of people travel to and from, which is why schools, movie theaters, airports, lobbies, and other public locations are common hotspots for bed bug activity. Although bed bugs aren't dangerous pests and don't spread any serious diseases, they can cause other problems, such as poor sleep and increased levels of anxiety. To avoid bringing these tiny invaders into your Cedarhurst home or business, keep these bed bug prevention strategies in mind:
Keep your bags and belongings up off of the floors of public locations.

Avoid bringing used or secondhand furniture into your home.

Store your clothing in airtight plastic bags while traveling.

Inspect your hotel room for signs of bed bug activity before spending the night.

Upon returning home from a trip, toss bags and clothing in the washer on the highest heat setting to kill adult bed bugs and eggs.

Vacuum your rugs, carpets, and floors on a regular basis.
If bed bugs are bothering you, the pest experts here at Parkway Pest Services can help. Contact us today for more information about our effective bed bug treatments and removal options.