Quality Pest Control In Crompond, New York
Crompond, NY, is a suburb of New York City and is considered one of the best places to live. It offers proximity to the city while being more peaceful and surrounded by nature. But residents of Crompond still have to contend with various pest problems common to our region.
Fortunately, Parkway Pest Services are here to help the residents and businesses of Crompond with quality pest control in Westchester County. Since 1932, we have provided pest control for the New York Metro area. We make it our goal to stay up to date on the latest advancements in pest control without moving away from the principles we founded our company on almost 90 years ago. To accomplish this, we put courtesy, professionalism, and respect for our customers and employees at the forefront.
Call us at Parkway Pest Services today and let us get started keeping your Crompond home or business protected.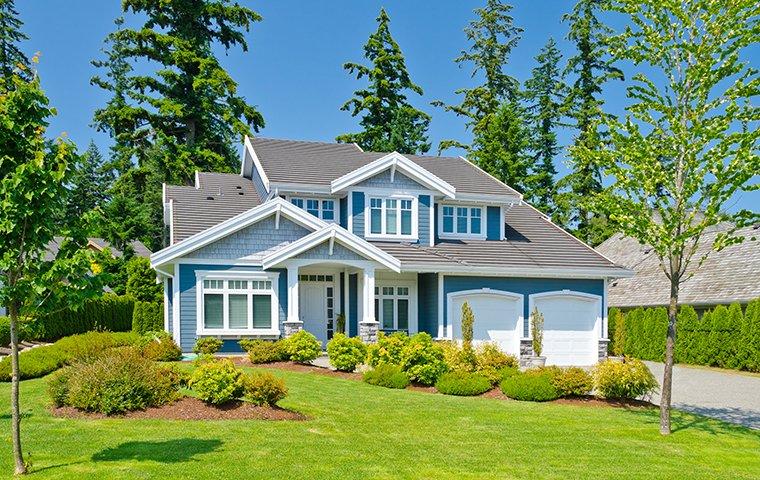 Residential Pest Control In Crompond
Your home is your most significant investment, and you must do everything you can to protect it. Pest control is one area of home protection that often goes overlooked until it is too late. Pests in your home can destroy your property, put the health and safety of everyone at risk, and make life uncomfortable.
At Parkway Pest Services, we understand how vital a pest-free home is. That is why we offer a variety of pest control plans designed to fit different needs and budgets. Whatever home pest control plan you select, it will include:


Four visits per year
Pest identification services
Treatment against common area pests
Interior and exterior treatment services
Unlimited service calls if pests return
Don't let pests destroy your home and threaten your family. Call us today and let us get started with a home pest control plan just for you.

Commercial Pest Control In Crompond
When you run a business, there is always cause for worry. You must deal with employees, customers, inventory, profit and loss, and many other daily decisions. One thing you don't want to worry about is a pest problem. A pest problem in your business can jeopardize the safety of everyone inside, destroy your inventory and infrastructure, and ruin the reputation of your business in the community.
At Parkway Pest Services, we understand the value of keeping your business pest-free. We also know that every business has different pest control needs. We specialize in developing commercial pest control plans for a wide range of businesses and facilities, including:


Education Centers
Food & Beverage Processing
Foodservice
Healthcare
Hospitality
Offices
Property Management
Retail
Supermarkets
Many more
Whatever your business needs, we can design a custom commercial pest control plan to meet your requirements. We'll quickly eliminate any active pest infestations on your property and ensure they don't come back, so you can run your business without worrying about the issues pests can cause.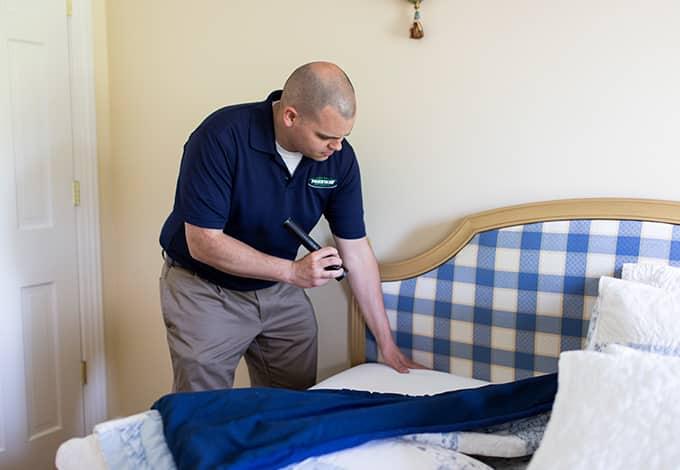 The Most Effective Way To Kill Bed Bugs In Crompond
Bed bugs are pests you have undoubtedly heard of but probably never thought of as an issue in your home. Most people think you only find bed bugs in old hotels and dirty, crowded apartments. While these places are typical habitats for bed bugs, they are also a growing problem in residential communities across the country.
Bed bugs in your home are not a problem you should try to handle on your own. You must obtain treatment from a professional pest control company at the first sign of bed bugs.

At Parkway Pest Services, we offer bed bug control services to keep your home protected. These services include conventional bed bug control treatments and year-round control and monitoring plans. We also provide K-9 bed bug inspections, steam treatments, and mattress and box spring encasement.
Don't let bed bugs rob you of much-needed sleep and leave you uncomfortable in your home. Let our trained bed bug control specialists keep your home and family protected.
Mini-Guide To Spotting Termite Damage In Your Crompond Home Before It Is Too Late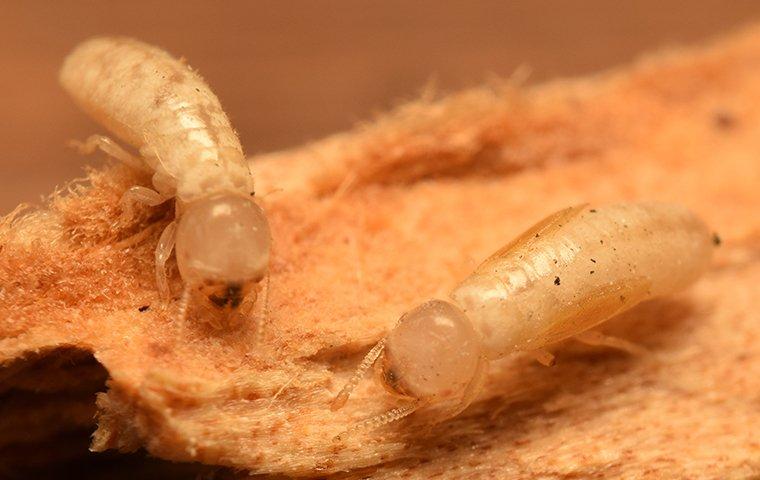 Termites are a nasty pest. Not only can they inflict thousands of dollars in damage on your home, but they can also do it almost undetected. Knowing the signs of termite damage can help you catch an infestation early.
There are a few signs of termite damage you should be on the lookout for around your Crompond homes, such as seeing warmers or discarded wings found near windowsills or doors and frass (a fine powder that looks like sawdust). You also may notice mud tubes around your home's foundation, wood that is blistering or sounds hollow when tapped, and paint that appears uneven or bubbling.
If you see any of these signs, call us immediately. Our termite control specialists will work quickly to eliminate the termites in your home and develop a prevention plan to keep them from returning.