Complete Pest Control Protection In Croton-On-Hudson, NY
The village of Croton-On-Hudson, NY, is filled with beautiful houses and lovely people, making for an eclectic community that we're lucky to call home. Located right along the Hudson River, we have our fair share of humidity throughout the year, and one thing we all know about life in the Hudson Valley is that increased moisture levels lead to increased pest activity. That makes your Croton-On-Hudson property vulnerable to pest infestation, and the best way to protect your home and/or business is with ongoing services from the pest professionals.

Welcome to Parkway Pest Services, your go-to source for all things pest-related. We've been servicing properties throughout Westchester County and the surrounding areas for over 85 years. We offer a broad variety of pest control services, providing complete protection from a long list of common New York pests, including household bugs, seasonal pests, wildlife, termites, bed bugs, rodents, carpenter ants, mosquitoes, and ticks, just to name a few. Whatever kind of pest situation you have on your property, we're here to help. Call us today to get your free quote.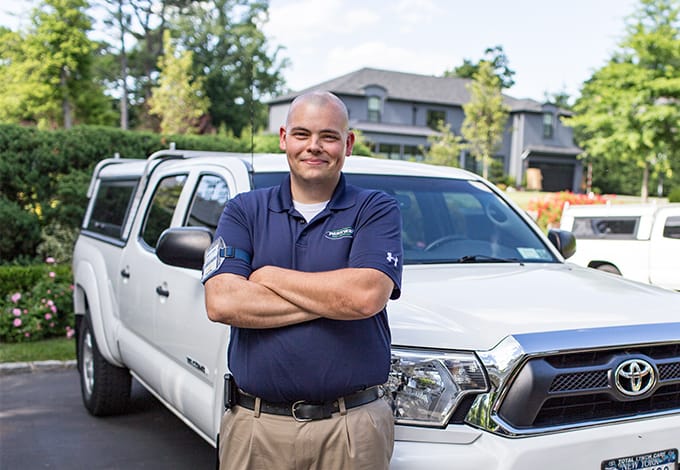 Residential Pest Control In Croton-On-Hudson, NY
As a family-owned and operated company, we understand the importance of protecting your loved ones. That's why we take pest control very seriously. Household pest infestation poses a long list of health and safety threats to you and your family, and that's just too big a risk to take. Luckily, we're here to help. We provide trusted residential pest control services that guard your safety, your family's safety, and the general wellbeing of your property.

Since 1932, Parkway Pest Services has been offering year-round pest protection, covering homes for over 40 common pests. Starting with a thorough inspection, we identify all pest activity and exterminate the problem at its core. Our customized treatments are strategically developed based on your needs and your property. Give us a call today and we'll tell you more about our Pest Guard home service plans, and how they can give you the lasting protection that you and your family deserve.
Commercial Pest Control In Croton-On-Hudson, NY
With so many businesses throughout the Hudson Valley, the competition is tough. If you own a business in Croton-On-Hudson, it's important to maintain a good reputation around town. Is there anything worse than a pest infestation to destroy your good name? Commercial pest infestation has large scale repercussions, and to protect your property and everyone inside of it, you should get in touch with the professionals.

At Parkway Pest Services, our commercial pest control services provide year-round pest coverage to a long list of facilities, some of which include office buildings, hotels, restaurants, healthcare facilities, property management, and bioremediation. We are a LEED Certified team, maintaining treatments dedicated to preserving both energy and the environment. All of our pest technicians are EPA and DEC certified, providing you with the absolute best service in the area. Reach out to us for a detailed quote, and we'll set up your initial inspection as soon as possible.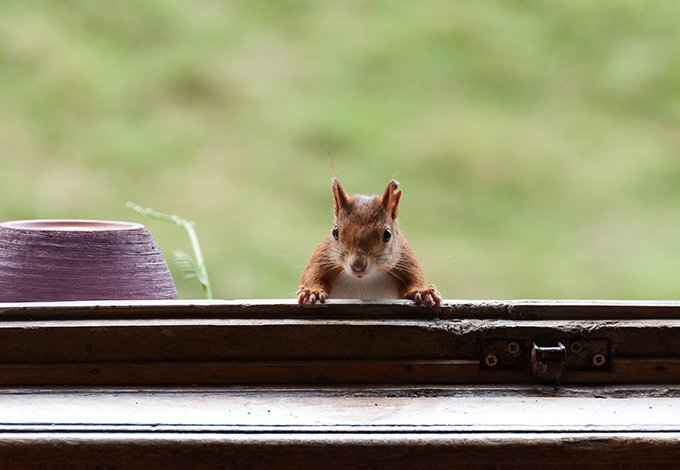 The Dangers Of Wildlife Activity On Your Croton-On-Hudson, NY Property
There are many species of wildlife here in New York, and while some of them look cuter than others, the truth of the matter is that all of them are threatening. Wildlife infestation poses many dangers, not only to your property but to the health and wellbeing of everyone inside of it.

Wildlife seeks sources of food in your home and/or business, leading them to scavenge through cabinets, shelves, and the trash, leaving a mess behind wherever they go. They also cause structural damage by building nests inside of your property, weakening the construction, and destroying insulation. Another thing to think about is the fact that they bite, exposing you to rabies and other health conditions.

If you want to effectively guard your property against the detriments of wildlife activity, you must call in the pest professionals as soon as possible. The team at Parkway Pest Services is here to help, so reach out to us today for your free estimate.
5 Ways To Help Prevent Bed Bugs In Your Croton-On-Hudson, NY Home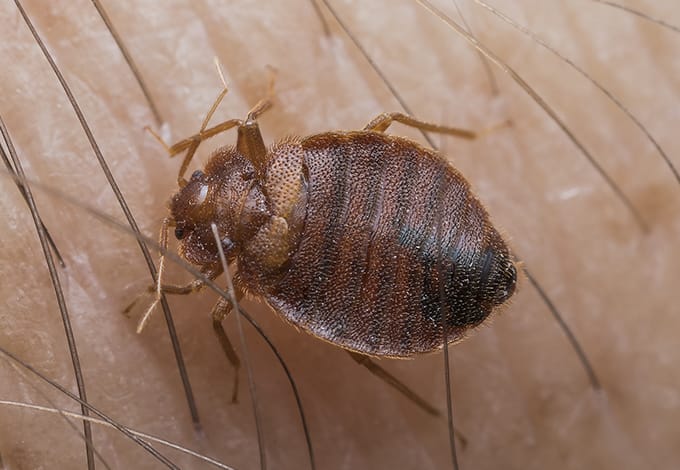 No one wants to suffer from a bed bug infestation; it's a complete nightmare. If you want to be proactive and do everything you can to reduce your chances of experiencing bed bug activity, there are some preventative measures you can take. Here are 5 tips for avoiding bed bugs:
Wash and dry all of your linens, bedding, and clothing on high heat to kill off any bed bug activity.

Routinely steam clean any upholstery and curtains, and vacuum floors, carpets, and rugs.

Eliminate clutter around your space as the more things you have strewn about, the more harborage places you give the bed bugs.

Use protective encasements on all of your mattresses and box springs.

Be sure to inspect outside items entering your house, especially secondhand items like used furniture and clothing.
The best way to protect your property from bed bug infestation is with dependable services from the pest experts. Call Parkway Pest Services today to discuss your bed bug control and management needs. We'll work with you to come up with the best, most effective approach to rid your property of these blood-sucking pests. Contact us today to get started.