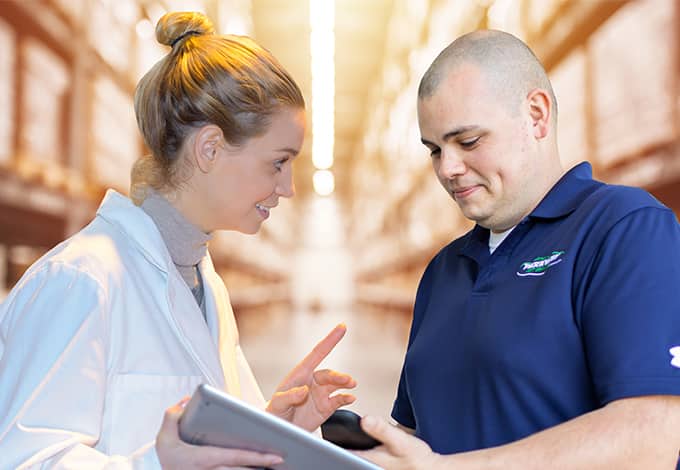 Commercial Pest Control In East Williston, New York
Pests inside of your business is a very serious issue that needs to be addressed as quickly as possible, a single negative review for your business because of pests will travel across social media faster than wildfire.
To protect your customers, employees, and reputation from pests, the experienced commercial pest control experts at Parkway Pest Services can put into place a commercial pest control program for your business. Our knowledgeable experts understand how to meet the specific requirements of your facility, will provide safe and effective pest inspections and treatment services, will provide accurate documentation, and much much more.
Contact us today to get started protecting your commercial facility from pests with the help of Nassau County's best- Parkway Pest Services!
Why Choose Parkway Pest Services In East Williston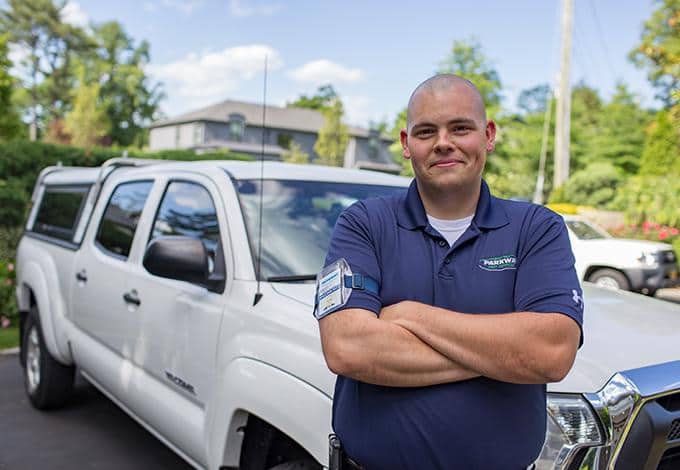 When choosing Parkway Pest Services to take care of the pest control needs of your home or business, you know you are getting the most advanced pest protection available. At Parkway Pest Services we have the ability to provide our East Williston customers with a very wide variety of pest control services to choose from including:
At Parkway we use the most advanced pest control treatments and products that are available; providing customized services to meet all of our East Williston customer's unique needs! If ants, cockroaches, mice, termites or others have become a problem in your East Williston, New York, home or business contact Parkway Pest Services today to see how we can help!