Exterminators In East Williston, NY
East Williston is a village located in Nassau County, NY, it is a community that has been made great by the all the people who call it home and have the desire to work together to make it the best it can be! The professionals at Parkway Pest Services also want to help by keeping East Williston homes and businesses safe from damaging and destructive pests, by providing pest control services that East Williston residents can trust.
By choosing to partner with Parkway Pest Services you are choosing a company that understands the unique needs of the communities we serve, and who will work with each of our customers to meet their specific needs! Trust Parkway Pest Services to help keep the homes and businesses of East Williston free of insects, rodents, and more!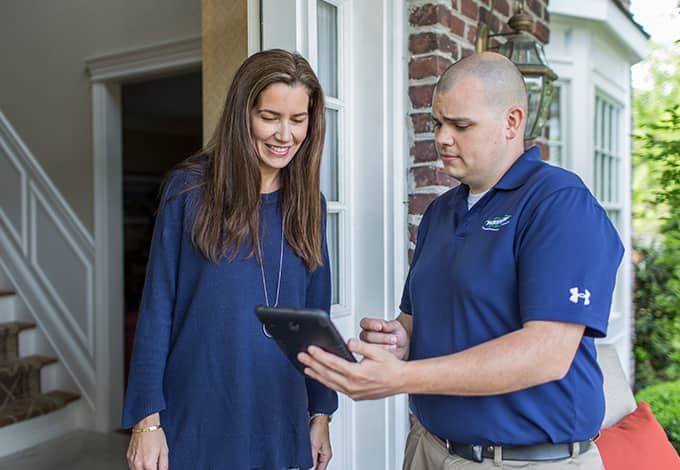 Home Pest Control In East Williston, New York
Spiders, ants, and mice, oh my! Those and many other insects and other pests try on a daily basis to break into our homes to find safe shelter and free food. In order to help protect homes in East Williston, the professionals at Parkway Pest Services offer residential pest control services to help protect the boarders of your home and keep pests out! By focusing on treating the exterior of your home we can stop pests before they have the chance to get inside and cause problems.
Our Parkway PestGuard annual pest control program includes four annual visits, it covers over 30 common pests including carpenter ants, fleas, ticks, and yellow jackets located within two feet of the structure. It also includes unlimited service calls. For even more protection for your East Williston home you can choose the Parkway PestGuard+ annual pest and termite program to protect your home from common pests, plus have the additional benefit of termite control!
East Williston, NY Termite Control & Inspections
Termites are extremely damaging pests that can cause huge issues for home and business owners throughout Nassau County, including in East Williston. What is the best way to prevent termites from invading your home and causing costly damages? Schedule regular termite inspections from Parkway Pest Services of course! Routine termite inspections performed by trained experts is the best way to catch a termite infestation before the termites have the chance to cause major structural damage to your home.
At Parkway Pest our certified termite inspection provides customers with a one-year guarantee, a detailed written report after the inspection, any recommendations they may have, as well as a free estimate for any additional services that may be required.
If termites ever do invade your home or business, Parkway's termite control professionals can quickly and completely eliminate them from your property. At Parkway we recommend the extremely eco-friendly Sentricon® System with Always Active™ to get rid of current problems with termites and to prevent future problems from occurring. We can also rid properties of termites using liquid termite treatment, depending on your property's unique needs!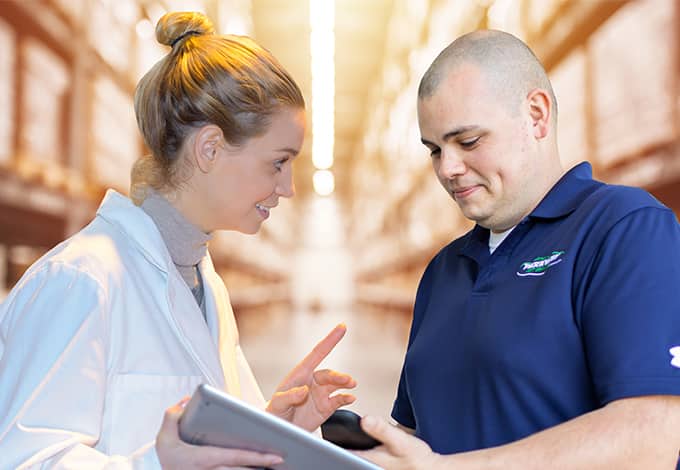 Commercial Pest Control In East Williston, New York
Pests inside of your business is a very serious issue that needs to be addressed as quickly as possible, a single negative review for your business because of pests will travel across social media faster than wildfire.
To protect your customers, employees, and reputation from pests, the experienced commercial pest control experts at Parkway Pest Services can put into place a commercial pest control program for your business. Our knowledgeable experts understand how to meet the specific requirements of your facility, will provide safe and effective pest inspections and treatment services, will provide accurate documentation, and much much more.
Contact us today to get started protecting your commercial facility from pests with the help of Nassau County's best- Parkway Pest Services!
Why Choose Parkway Pest Services In East Williston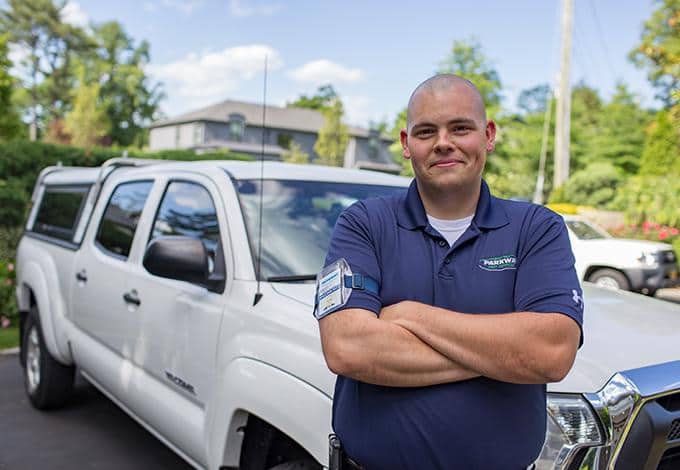 When choosing Parkway Pest Services to take care of the pest control needs of your home or business, you know you are getting the most advanced pest protection available. At Parkway Pest Services we have the ability to provide our East Williston customers with a very wide variety of pest control services to choose from including:
At Parkway we use the most advanced pest control treatments and products that are available; providing customized services to meet all of our East Williston customer's unique needs! If ants, cockroaches, mice, termites or others have become a problem in your East Williston, New York, home or business contact Parkway Pest Services today to see how we can help!