Exterminators In Franklin Square, NY
Located in Nassau County, New York is Franklin Square. This former industrial neighborhood has been transformed into a much sought after residential neighborhood that is full of great people, excellent schools, local shops and restaurants, and many other thriving businesses. To protect your Franklin Square property from being damaged by the pests that also live in Nassau County, join forces with the New York pest control experts at Parkway Pest Services. At Parkway, we are proud to offer effective, eco-friendly, and affordable pest control services based on the latest technology and education available. To learn more about protecting your Franklin Square home or business from the year-round threat of pests, give the New York pest control experts at Parkway Pest Services a call today.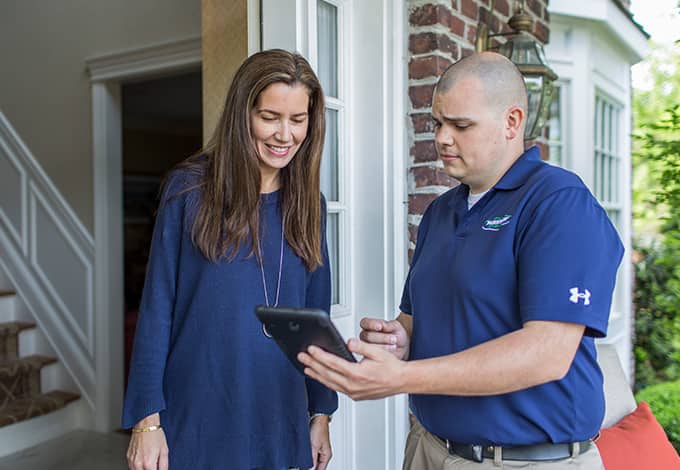 Home Pest Control In Franklin Square, NY
To protect your family and Franklin Square home from the many problems that common household pests can introduce, Parkway Pest Services highly recommends putting into place a year-round residential pest control program. A benefit of choosing Parkway Pest Services to provide you with year-round protection against pests is that our professionals always work to get to the root of your home's pest problems and put into place the prevention measures needed to keep them from coming back. Another reason to choose us is that we offer two different levels of year-round pest protection to help meet your home's exact needs. Through our pest control packages, we are able to provide our customers with both exterior and interior control against pests, stopping pests before they have the chance to get inside of your home. In addition to our year-round Parkway PestGuard and Parkway PestGuard+ packages, we also offer targeted pest control services to eliminate specific pests from your home and property; these services include:
To learn more about which of our pest control services is the right fit for your Franklin Square home, give us a call today and discover how you can solve your home's pest issues once and for all!
Guide To Solving Wildlife Problems In Franklin Square, NY
To solve your Franklin Square property's wildlife problems, you need the experience of a trained wildlife control expert. Professional wildlife control experts have the knowledge needed to safely and humanely eliminate even the toughest of wildlife problems. Whether it be a raccoon in the attic, a skunk under your deck, a squirrel nest in the chimney, or a family of woodchucks ruining your garden, our experts can take care of those wildlife issues and more through our targeted wildlife services which include:
Animal trapping and control

Bat and bird proofing

Bird netting installation and other bird deterrents

Wildlife exclusion

Animal damage repair
To learn more about our professional wildlife control services that specialize in the removal and exclusion of nuisance and damaging wildlife, give us a call today and speak with one of our helpful professionals.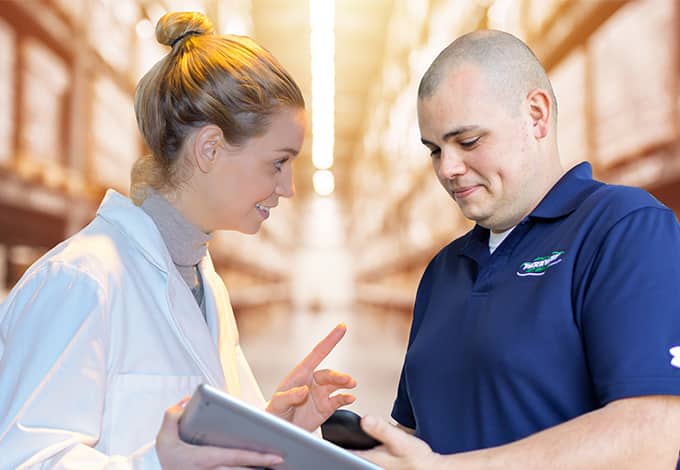 Commercial Pest Control In Franklin Square, NY
Parkway Pest Services is proud to be a leader in the commercial pest control industry. Our commercial pest control services are performed by our highly trained, educated, and experienced experts who will help you to meet all of your pest control goals. To help Franklin Square businesses maintain a pest free facility throughout the entire year, our experts provide the following services in and around your facility, based on the principles of Integrated Pest Management (IPM):
Routine inspections of your facility and property.

The installation of monitoring stations to catch an infestation in its infancy, before it has a chance to become a huge problem.

Education to increase sanitation practices.

Lighting and mechanical changes.

The implementation of exclusion measures to help keep pests from being able to gain entrance into your facility.

Treatment using highly effective baits and gels (only when necessary).
Have all your questions answered and get started protecting your Franklin Square business against invasive pests by contacting the commercial pest control experts at Parkway Pest Services today.
Learn How To Avoid Bed Bugs In Franklin Square, NY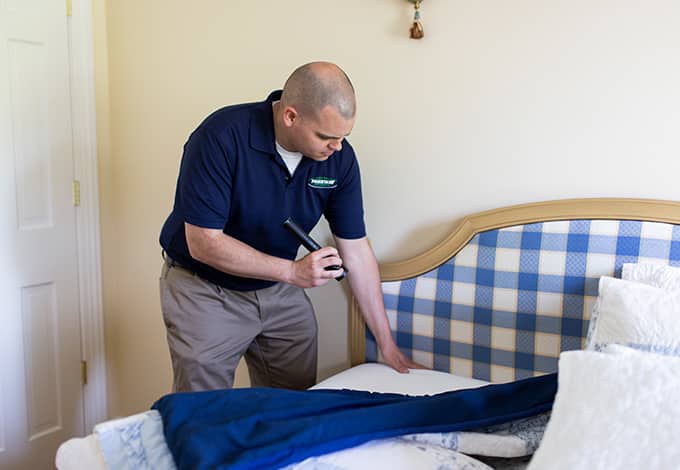 Bed bugs aren't just something that you need to worry about while traveling or on vacation, they are something that you need to protect yourself from in your everyday life. To avoid bed bugs in any public setting (library, movie theater, hospital, school, shopping center) it is extremely important to keep your personal belongings up off the floor. Bed bugs are efficient crawlers and take advantage of easy targets. Bed bugs are often accidentally introduced into a home inside of a coat, bag, backpack, or suitcase that they have crawled into. Another way to avoid introducing bed bugs into your Franklin Square home is to never purchase used mattresses, box springs, or furniture for use inside of your home. The risk of introducing adult bed bugs, nymphs, or eggs into your home is just too great to justify a good deal on the items. Vacuuming your home on a regular basis is also helpful to prevent an infestation of bed bugs from taking over your home. In addition, it is a good idea to regularly wash and dry all bedding on a high-heat cycle on a regular basis. Bed bugs are very good at what they do, entering into new environments unnoticed. If these parasitic pests ever find their way into your Franklin Square home, do not panic, simply contact Parkway Pest Services. We will quickly come to your assistance and use our K-9 bed bug detection teams to inspect your home. If bed bugs are discovered, our professionals will sit down with you immediately and discuss treatment options in order to quickly and completely eliminate all of the bed bug living in your home. To learn more about our bed bug control services, give us a call at Parkway Pest Services today, we would be glad to answer any of your questions.