Exterminators In Green Neck Plaza, New York
A small village in the town of North Hempstead, New York, Great Neck Plaza, is an exceptional place to live or visit. Located on the Great Neck Peninsula, this village offers beautiful views, a blend of cultures, and easy access to shops, top-quality restaurants, and outdoor activities. With small-town charm and close proximity to the city, it is no wonder that so many of us love calling Great Neck Plaza home.
Parkway Pest Services helps home and business owners in Great Neck Plaza keep properties free of pests. We provide affordable, quality pest control services that meet our customer's unique pest control needs. If you are looking for eco-friendly pest control services, contact us at Parkway Pest Services today!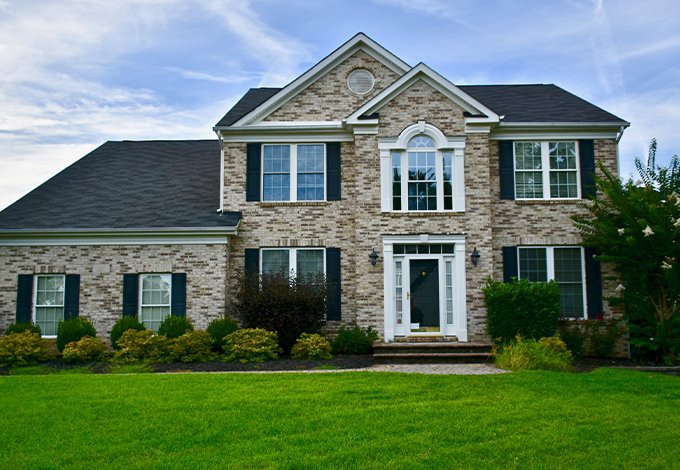 Home Pest Control In Green Neck Plaza, NY
For homeowners looking to eliminate pests and stop them from returning, Parkway Pest Services is here to help. We are a family-owned local company that understands each family and home has its own unique pest control needs. We work with our customers to get to the root of their pest problems, get rid of pests, and prevent their return.

Whether you are looking to solve problems with ants, bees, wasps, mice, or other household pests, we offer effective solutions through our two year-round pest control programs - Parkway PestGuard and Parkway PestGuard+.
Parkway Pest Guard provides protection against a wide variety of occasional invaders and most wood-destroying insects. With the help of regular interior and exterior service visits, this plan ensures a pest-free home throughout the entire year.

Parkway Pest Guard+ provides the same protection as the Parkway Pest Guard plan plus comprehensive protection against termites with the help of the Sentricon® System with Always Active™.
Reach out today to speak with one of our helpful professionals to discuss your home's specific pest problems. We will work together to determine the best plan of action to get and keep pests out of your New York home!
Commercial Pest Control In Green Neck Plaza, NY
Every business in Green Neck Plaza has its own unique pest control needs. At Parkway Pest Services we recognize this and will work with you to develop a customized plan of attack.

We know how reputation damaging pests such as rodents, ants, and roaches can be to your business. At Parkway Pest Services we work with you to protect your facility and reputation from pests. By utilizing Integrated Pest Management (IPM) techniques, we help our commercial customers maintain pest-free properties.
We provide routine inspections of your facility and grounds.

We utilize monitoring stations to discover pest activity before it affects your business.

We provide IPM Education.

We use baits and gels which offer the benefits of effective pest control with no airborne contaminants.

We provide treatments only when necessary.
To learn why so many business owners trust Parkway Pest Services with their commercial pest control needs, give us a call today. Let our business keep pests out of your business!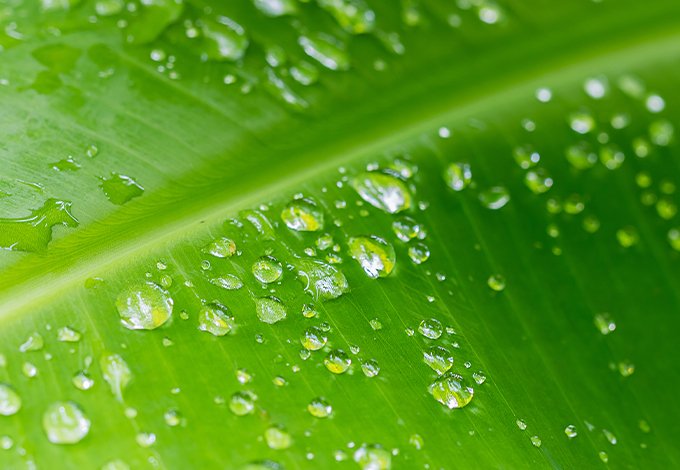 Benefits Of Green Pest Control In Green Neck Plaza, NY
Parkway Pest Services is proud to maintain the balance of effective pest control and the environment. We work with customers to ensure that pests are eliminated, while people, pests, and the environment remain protected.

At Parkway Pest Services we offer our Green Shield Certified program to help maintain pest-free environments with little or no use of pesticides. Instead of relying on pesticides, we rely on thorough inspections, detailed monitoring, and exclusion measures. We also stop pest problems by recommending increased sanitation, repairing structural defects, and making changes to landscaping. Learn more about our approach to green pest management by reaching out to Parkway Pest Services today!
Guide To Minimizing Mosquito Exposure In Green Neck Plaza, NY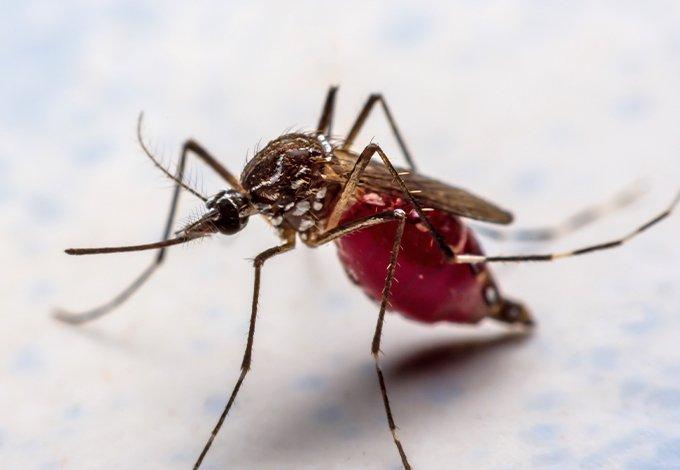 Reducing the number of mosquitoes that are living in your Green Neck Plaza yard is the best way to minimize your exposure to biting mosquitoes. Not only are mosquitoes annoying, but they are also dangerous. Females feed on the blood of a variety of hosts. This gives them the ability to carry and transmit a variety of harmful diseases that make people and pets ill.

Reduce your exposure to mosquitoes by following these mosquitoes prevention tips:
Mosquitoes love to hide in tall grass and dense vegetation. Maintain your lawn, keep the grass cut short, and cut back overgrown trees and shrubbery.

Female mosquitoes lay their eggs in areas of standing water. Remove standing water from your property.

Fix drainage issues, maintain gutters, and keep containers that collect water upside down or in a shed or other outbuilding.

Keep wandering mosquitoes out of your home by repairing loose or torn window screens.

Avoid spending time outside when mosquitoes are most active, dawn and dusk.

Put into place one of Parkway Pest Services mosquito control options, seasonal mosquito treatments or our one-time mosquito treatments.
For people looking to reduce mosquito numbers on their Green Neck Plaza property, call Parkway Pest Services today. Our professionals will work with you to decide which of our mosquito treatment options (seasonal or one-time) is the best choice for you and your property!