Exterminators In Irvington, NY
Under 20 miles from Manhattan, the upscale town of Irvington, NY, has everything property owners could ever want. We're located right along the Hudson River, with views of the beautiful, wooded hill of the Palisades cliffs. However, amongst all this beauty, there exists the ugly possibility of pest infestation. Unfortunately, Irvington homes and businesses are vulnerable to pest infestation all year long, and your best source of protection is ongoing services from pest professionals.

The team at Parkway Pest Services is here to help. We are a local, family-owned, and operated company that has been providing quality pest control and wildlife removal services for over 85 years. We provide year-round pest coverage from a long list of common area intruders, some of which include termites, bed bugs, mosquitoes, ticks, squirrels, raccoons, carpenter ants, rodents, household bugs, and seasonal pests. Contact us today to get your free service quote.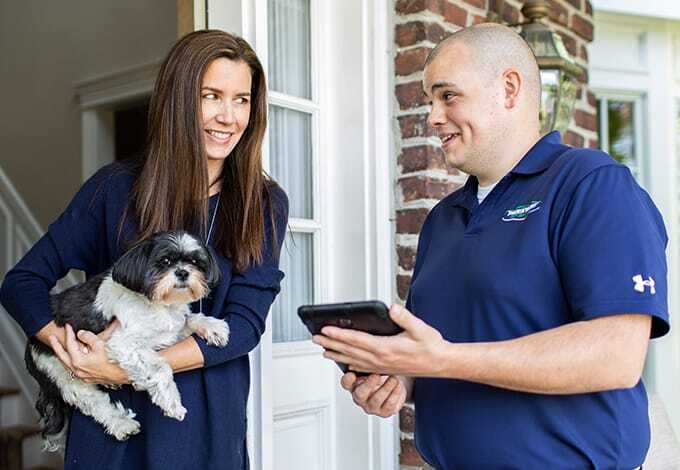 Home Pest Control In Irvington, NY
If you're looking to guard your home and your loved ones from the dangers of pest infestation, look no further than Parkway Pest Services. We offer residential pest control solutions that cover your home from over 40 common household pests. Our Pest Guard home service plans offer 2 levels of comprehensive pest protection:
Pest Guard
Starts at $49 per month

Annual pest control program

4 visits annually

Pest identification

Covers over 30 common pests

Interior & exterior service calls

Unlimited service calls
Pest Guard+
Pest Guard service +
Annual pest & termite control program

Termite protection using Sentricon®
Our treatments are always customized, and always safe for you, and everyone in your household. We offer same-day services to meet your needs because pest infestation doesn't have a schedule. Get in touch with us today to discuss your residential pest control needs.
Commercial Pest Control In Irvington, NY
Your Irvington business is rife with pest attractants, meaning your property, and everyone inside of it is at risk. Pest infestation isn't good for business, not to mention the danger it poses to your employees and customers. Parkway Pest Services provides commercial pest control solutions to a long list of local facilities and businesses. Some of our customers include office buildings, healthcare facilities, education, food and beverage processing, hospitality, restaurants, property management, bioremediation, and many others.

We use trusted IPM (Integrated Pest Management) treatments to bring you lasting results, and continuous protection. We hold a LEED Certification, proud of our safe and effective treatments that do right by the environment. All of our technicians and treatments are EPA and DEC certified. We will provide a customized solution that works for you and your business. We offer you routine inspections, as well as detailed monthly reporting and logs to keep you updated throughout the entire process. Contact us today to learn more about our commercial pest control solutions, and what we can do for you.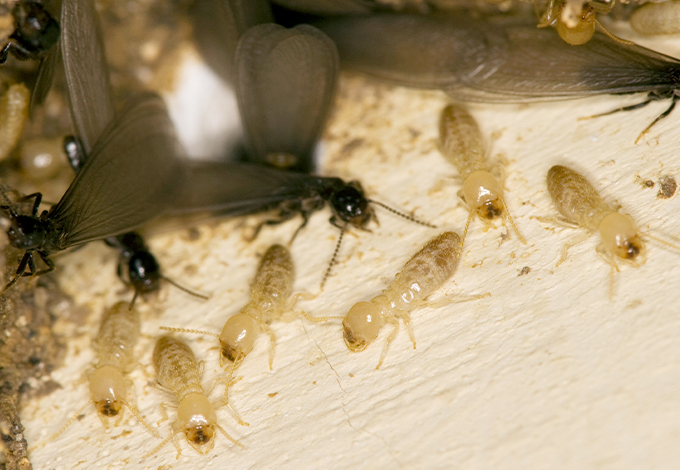 Four Tricks To Effective Termite Control In Irvington, NY
Termites are wood-eating pests that seriously compromise the structural integrity of your home or business. The damage can be very expensive, not to mention extremely harmful to the safety of everyone on the property. Here are four preventative tips to help you keep termites away from your Irvington property:
Eliminate wood-to-soil contact, and remove any sources of rotten or moisture-damaged wood.

Examine all sources of wood for signs of termites before bringing onto your property.

Reduce excess moisture around the property, and take care of any water damage.

Use a dehumidifier in kitchens, bathrooms, and laundry rooms.
These helpful tips are a great place to start in minimizing your exposure to termites, and decreasing attractants around the property. Unfortunately, none of them are entirely effective on their own. The safest thing to do is call up the professionals. Parkway Pest Services is here to address all of your termite control and prevention needs. So, contact us today, and we'll get started.
Irvington's Guide To Keeping Mice out of Your House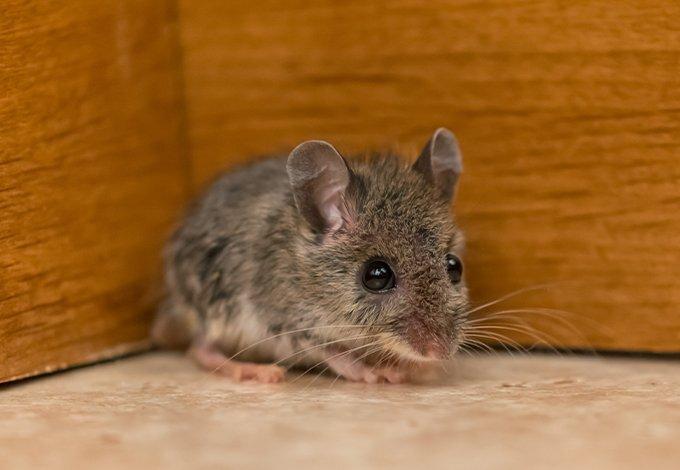 Mice come into our homes looking for a cozy place to nest for the season. Not only are they upsetting to discover, but they're also capable of contaminating surfaces and transmitting diseases, meaning they pose a real health threat to you and your family. To prevent an infestation of mice in your Irvington home, there are some tips to keep in mind.

Seal entry points, and block off cracks and crevices. Be sure to keep living areas clean, eliminate clutter, and store trash in a metal container with a tightly fitted lid. Eliminate food and water sources. Store food and belongings in gnaw proof containers. Also, make sure to keep woodpiles and tree trimmings away from home and garage.

These preventative tips can help, but sometimes mice manage to get through anyway. For the most dependable, effective rodent control services in the area, contact Parkway Pest Services today. We're ready to protect your property from mice all year long.