Exterminators In Mount Kisco, New York
A diverse village located in Westchester County, New York, Mount Kisco offers a magnetic environment that attracts people to our vibrant community. A short 43 miles from New York City, Mount Kisco offers a respite with great residential neighborhoods, boutiques, restaurants, parks, and more. Our little village has big things to offer!

At Parkway Pest Services, we offer the services needed to keep Mount Kisco homes and businesses free of pests. Since 1932 our comprehensive services have been protecting people and properties throughout Mount Kisco from annoying, dangerous, and damaging pests.

Whether you are looking to protect your home or business from ants, mice, bed bugs, termites, or other pests, we have the solutions you can count on. To learn more about Parkway Pest Services and our residential and commercial pest control options, reach out to us today!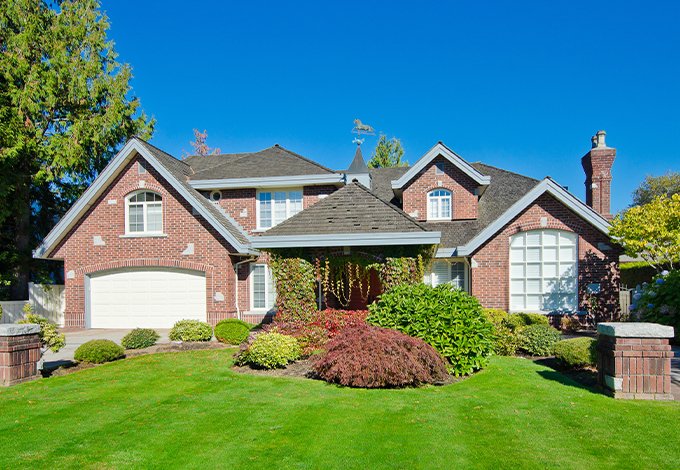 Home Pest Control In Mount Kisco, NY
The goal of all our certified exterminators is to provide the services needed to stop pests from taking over and causing damage and health concerns in your home. Our two levels of pest protection ensure that homeowners have the services they need to maintain pest-free households.

Through regular visits, pest identification, coverage of more than 30 pests, interior and exterior services, and unlimited service calls we can get rid of existing pest problems and prevent future pest problems.

We also rely on our exterior treatment and rodent detection system to monitor for and control insects and rodents-helping to prevent them from finding their way into your home. Learn more about our residential pest control solutions by reaching out to our professionals today. We will listen and work with you to determine the best solution to your home's pest problems.
Commercial Pest Control In Mount Kisco, NY
Our trained professionals protect Mount Kisco businesses from invasive pests, pests that will damage your facility's structure, destroy inventory, spread disease and bacteria, and damage your business's reputation. No matter what type of pest problems your business is experiencing, we will work with you to develop a customized pest control plan. Whether you are looking for general pest control, bird control, green pest control, rodent demolition, or even poison ivy removal, we can help.

Parkway Pest Services develops pest management solutions that are specific to your facility's unique pest problems, follows industry regulations, and is affordable. Learn more about working together to maintain a pest-free commercial property by calling us today.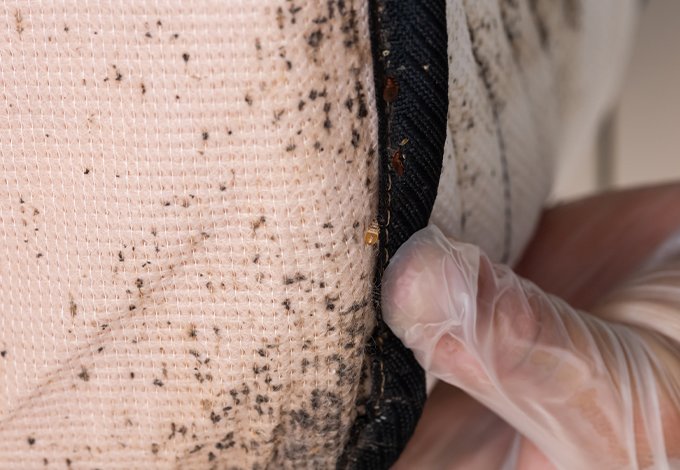 Signs Bed Bugs Leave Behind In Mount Kisco, NY
Bed bugs are common pests, living and traveling throughout the United States. They live wherever there are people because our blood is their favorite food source. Contact may be made with bed bugs in airports, schools, libraries, movie theaters, dormitories, hotels, and other public places where people spend time. Bed bugs hitchhike their way into our homes on our clothing or in our belongings.

Detecting a bed bug infestation sooner rather than later is important. The following are signs of bed bugs which will help alert you to an infestation:
Finding apple seed shaped bugs in the seams of or underneath mattresses, box springs, and upholstered furniture.

Discovering piles of sheds skin under mattresses and box springs on the floors or inside drawers.

Finding red dots of blood or dark streaks of excrement on linens, pillows, mattresses, walls, and floors.

Noticing a sweet musty smell in a room that is otherwise clean and free of mold or mildew.
If you spot what you think are signs of bed bugs in your Mount Kisco home, contact us at Parkway Pest Services. We provide the services needed to completely eliminate bed bugs and prevent a re-infestation. Learn more about our bed bug detection and treatment methods by contacting us today.
Three Things Everyone In Mount Kisco, NY Ought To Know About Termites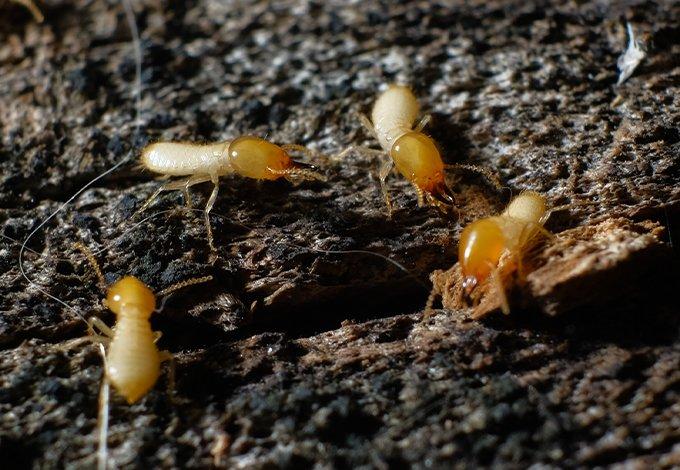 Due to their ability to create extensive and expensive damage, termites are pests that no homeowner wants to discover living in or around their home.

To help you better understand why they are such formidable pests, here are three things about termites every homeowner should know.
Termites have an unparalleled work ethic. They do not sleep, they work all day every day to feed their large colonies. Once termites find their way inside to feed, they won't stop until they are made to stop.
Termites are able to enter homes unnoticed, where they work silently and unnoticed for months or even years. They move inside through the soil and pieces of wood that are making contact with the ground. They are also able to move inside by building mud tubes and getting through small cracks in the foundation.
Most homeowners' insurance companies do not cover the cost of termite damage. They view termite damage as preventable. Over time, termites are able to cause structural damage that is very expensive to repair.
Protect your Mount Kisco home and your bank account from termites by being proactive and partnering with Parkway Pest Services. Learn more about our termite treatment options, by reaching out and speaking with one of our knowledgeable professionals today.