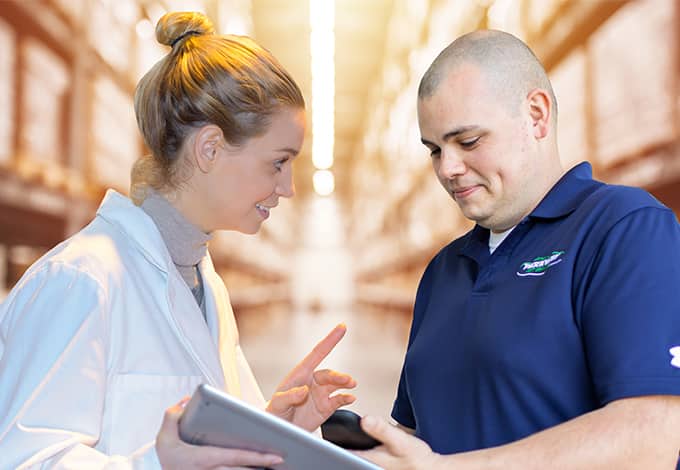 Commercial Pest Control In Port Chester, NY
The benefits to allowing Parkway Pest Services take care of your Port Chester business's pest control needs include:
We have two Board Certified Entomologists and two Associate Certified Entomologists on staff.

All of our pest control technicians are certified by the States' EPA and/or DEC.

We stay on top of the latest changes in laws and technology by continuously and constantly training our staff.

We customize our pest management programs to meet your business's exact needs.

Our pest management solutions are highly-effective in addition to being sensitive to your facility and the environment.

Parkway provides our commercial customers with log books, monthly reports, recommendations, and more, always keeping you informed on what is going on in your facility.
For more information about our highly-effective commercial pest control services and how we can work closely together to keep your Port Chester business free of pests, contact us today!
Learn How To Avoid Termite Damage In Port Chester, NY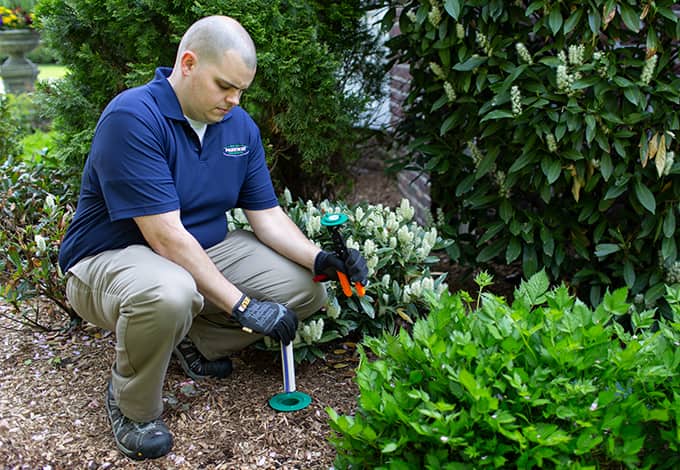 Termites are pests that can be found all throughout New York and throughout the rest of the United States as well. They nest outside underneath of the ground and rarely come into contact with people. So far they don't sound so scary right? Wrong! Termites are actually a very dangerous and destructive pest that you should do everything that you can to avoid having them find their way into your Port Chester home. Believe it or not, termites are actually responsible for causing billions of dollars worth of damages across the country each year! To combat termites and to keep them from finding their way into your home while out and about foraging for food, Parkway Pest Services recommends installing the award-winning Sentricon® System with Always Active™. This highly-effective, eco-friendly system not only puts a quick stop to current termite activity, but then remains in place to give you the peace of mind of knowing that your home won't be invaded by these destructive pests in the future. To learn more about Sentricon® with Always Active™ and how you can avoid the termite damages inside your Port Chester property, call the New York termite control experts at Parkway Pest Services today!