Exterminators In Yonkers, NY
Yonkers is a big city, the 4th most populated city in the state of New York and the most populated city found in Westchester County. Big cities offer a lot of benefits: diverse housing options, many job and educational opportunities, plenty of parks, and many recreational facilities and entertainment options. However, with the good, there is always some bad, and the bad in this case is pests. All the people, homes, and businesses found in Yonkers provide insects, rodents, and other pests with all the food, water, and shelter that they need to live successfully. To help protect your Yonkers property from New York pests, trust the pest control experts at Parkway Pest Services. Since 1932 we have been dedicated to providing our New York customers with effective pest control services that are based on the latest technology and education available. Learn today how we can work together to ensure that your Yonkers property becomes free of pests and stays free of pests well into the future!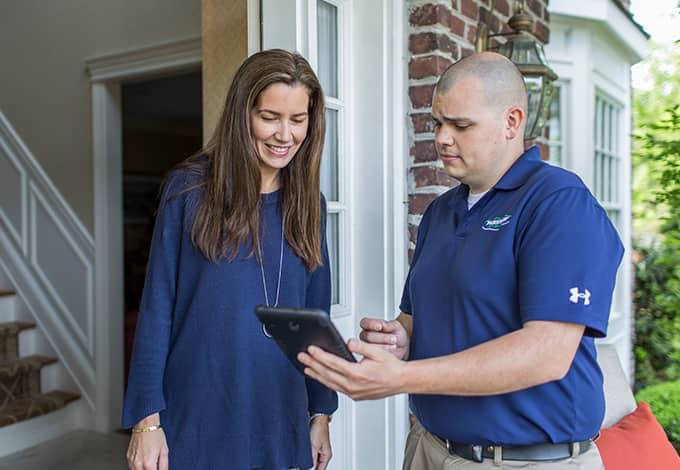 Home Pest Control In Yonkers, NY
Pests aren't just an annoyance to have living around your family, they can be dangerous, and they certainly aren't something that can be ignored, hoping that they are going to go away on their own. Insects and rodents live to survive and multiply, and can be damaging to property, cause serious health risks, contaminate food and more! To help protect your home from being invaded by pests, Parkway Pest Services offers two highly effective year-round pest control programs.
Parkway PestGuard - This program includes four annual visits providing both interior and exterior services, and pest identification services. This program covers over 30 common pests including wood-damaging carpenter ants, fleas, ticks, and yellow jackets located within two feet of the structure. It also includes unlimited service calls!

Parkway PestGuard+ - This program is a more inclusive program, it includes everything that is in the PestGuard program, but has the added benefit of termite control. This program includes the installation of termite monitoring devices around the exterior of your home. If termites are found on the property, our pest control professionals will provide the services needed to eliminate them completely from your property.
Give us a call to learn more about our highly effective home pest control programs.
Silverfish Prevention Tips In Yonkers, NY
Silverfish are moisture seeking pests that feed on carbohydrates. While silverfish are not a dangerous pest, as they aren't known to pose any health risks, when found inside of a structure their feeding habits make them a damaging pest to some of your belongings. Silverfish will contaminate food in pantries, and damage personal items like clothing, furniture, wallpaper, books, and pictures. Silverfish tend to invade homes while searching for food sources, or when looking for a warm place to spend the winter, as they do not hibernate. To deter silverfish from choosing your home to invade it is important to reduce its humidity levels. Place fans, air conditioners, or dehumidifiers inside of your home, especially in areas that tend to have high humidity levels like basements, laundry rooms, and bathrooms. If you have crawl spaces in your home make sure that they are properly ventilated and aren't retaining moisture. It is also a good idea to make sure that gutters are installed properly and are working to direct moisture away from the outside of your home. To prevent silverfish from being able to get inside of your home, seal cracks or crevices found in the exterior walls or foundation of your home.
Putting into place a year-round pest control program from the pest control experts at Parkway Pest Services is the very best way to prevent problems with silverfish and other household invading pests in your home. Contact us today to learn about our year-round pest control programs from Parkway.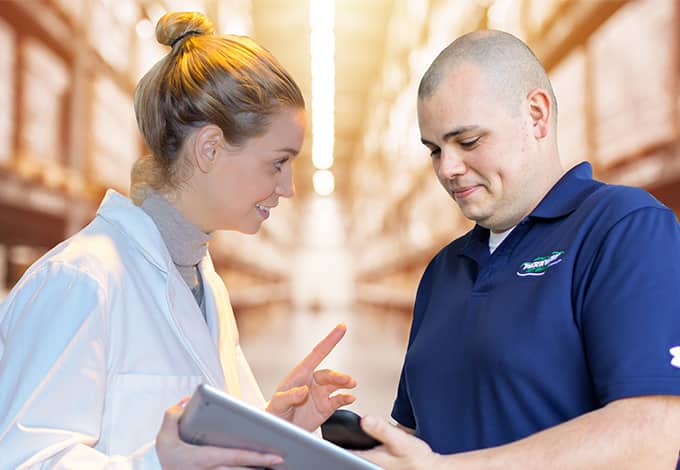 Commercial Pest Control Services In Yonkers, NY
We know how important it is for Yonkers business owners to protect their property, their products, their customers, and their employees from potentially dangerous and damaging pests. To help protect your business from pests chose the commercial pest control experts at Parkway Pest Services. To ensure that we are using the latest technology and are following any changes in the law we employ certified entomologists on staff. For even more peace of mind knowing that all of our pest control technicians are certified by the States' EPA and/or DEC. At Parkway we offer continuous training to our staff ensuring that they are always at the top of their game and providing you with top-notch well-executed commercial pest control services. Trust Parkway Pest Services with your pest control needs, we offer customized pest management programs that can meet the needs of any industry in an environmentally friendly manner. Give us a call today to learn more!
Tips To Avoid Bed Bugs In Yonkers, NY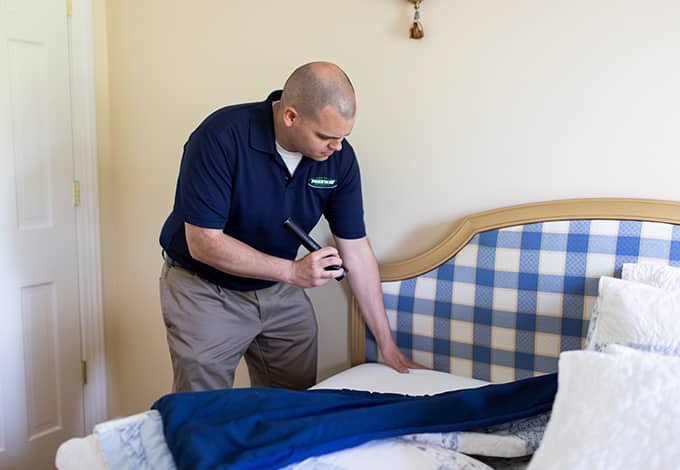 To help avoid bed bugs from establishing a large population in your Yonkers home the pros at Parkway Pest Services offer the following tips:
Store seasonal clothing and linens in vacuum-sealed bags to prevent your belongings from being easily accessed by bed bugs.

Place bed bug encasements over mattresses and box springs to help prevent them from being invaded by bed bugs.

Vacuum floors, furniture, and mattresses on a regular basis.

Routinely wash and clean your pets bedding, while bed bugs prefer to dine on human blood, if animals are accessible they will also dine on their blood.

Do not purchase used furniture for your home. Any clothing that is purchased second-hand should be immediately washed in hot water.

Remove clutter from your home; less clutter means fewer places for bed bugs to live and breed unnoticed throughout your home.
If you ever notice bed bugs or their signs in your Yonkers property, or would just like the peace of mind knowing that your home is free of bed bugs, contact Parkway Pest Services today. Our professionals have the experience, training, and modern technology needed to eliminate bed bugs from any Yonkers property. Our K-9 bed bug inspection team is highly trained, very thorough, and very accurate. If there are ever any bed bugs (adult, nymphs, eggs) in your home, you can count on their noses to find them! If bed bugs are ever discovered we have the highly effective services needed to completely eliminate the infestation.