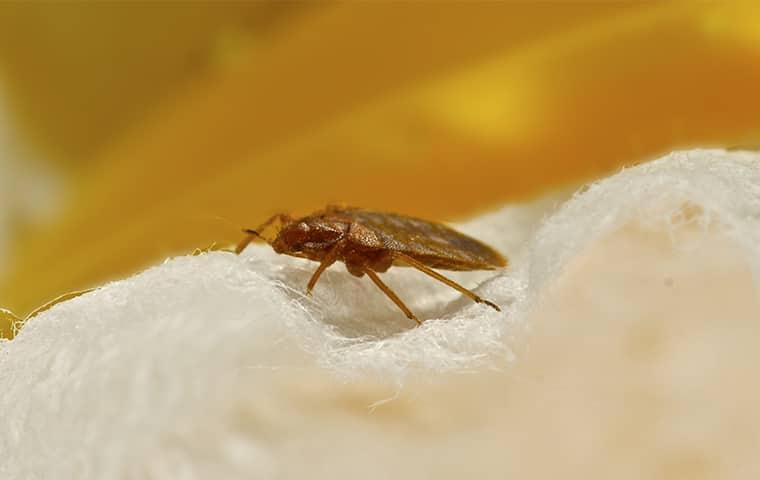 With the holidays fast approaching, Parkway Pest Services for the third year in a row is joining forces with BedBug Central to offer free bed bug services to those in need who are suffering from bed bug infestations and do not have the means to resolve the problem this holiday season.
Created by research entomologist Jeff White of BedBug Central, the Taking the Bite out of the Holidays event began in 2009 with seven companies donating more than $40,000 in bed bug treatment services to those in need and has grown exponentially since its inception.
"The holiday season is a time of giving and we know firsthand how difficult and expensive bed bugs can be to eliminate," says White. "Therefore we want to help in any way we can and provide some relief to those in need and let them focus on enjoying the holiday's with family and friends. If we have accomplished this than we have succeeded at our goal!"
Parkway, a local pest control company serving Long Island, Brooklyn and all five boroughs as well as Westchester County, NY and Fairfield County, CT, is proud to partner with BedBug Central and to provide a helping hand to the communities its owners, managers and employees work and live in.
Individuals and non-profit organizations can apply for the Taking the Bite out of the Holidays campaign by emailing beddy@bedbugcentral.com. Be sure to explain where you are located and why you or your organization is in need of this service. Who knows, perhaps you'll see a trained NY bed bug control pro from Parkway this year!
For more information on Taking the Bite out of the Holidays, please visit www.bedbugcentral.com